If you're wondering where to find artificial xmas trees on sale and what to look for when buying one here are a few tips from a family who has had several.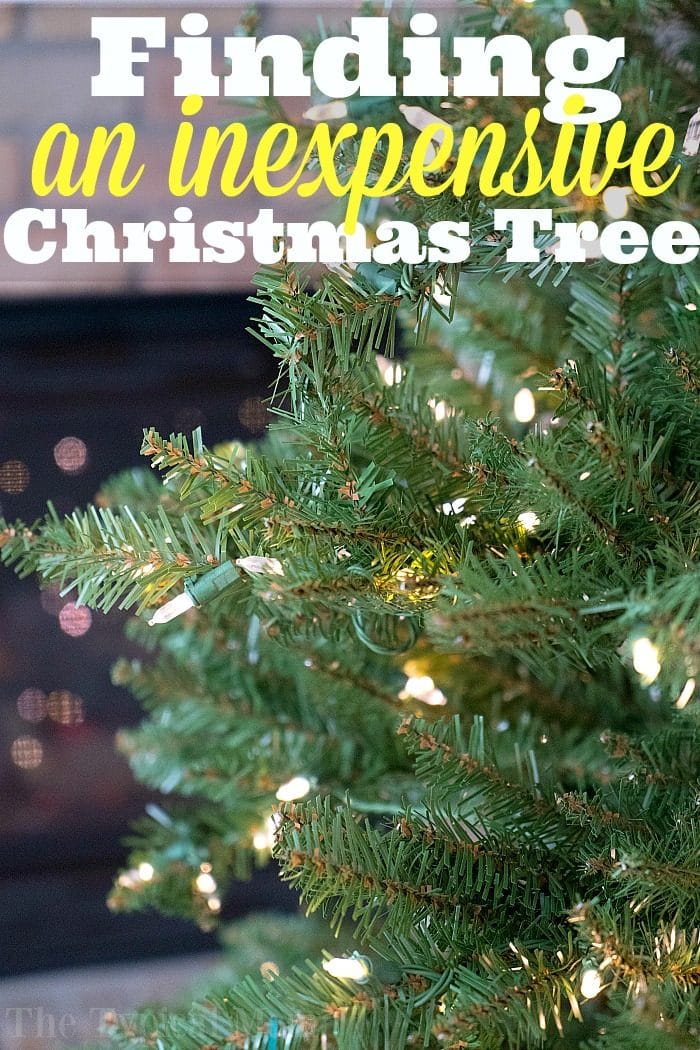 Are you thinking of purchasing an artificial Christmas tree this year, or in need of replacing the one you have….we were! We had our tree for several years and eventually we went looking for new artificial Xmas trees on sale. 😉 Special thanks goes out to Best Choice Products for sponsoring this post so we could share our Christmas find with you.
We opt for a fake Christmas tree (you may call it) for a variety of reasons. You don't have to water it, it's easier because the lights are already on it, and it's more cost effective since you can use it over and over again each year.
Finding that perfect tree that you'll have for years to come is important. There are several things we look for when we choose one such as:
Ideal height – We like 7′ but if you have vaulted ceilings you could go even bigger
Price – I'm frugal so finding artificial Xmas trees on sale is important, we found ours here on Best Choice Product's website
Style – There are a few styles out there, some are more full and others have room between the branches so you can see the ornaments a bit better
Lights – Having the lights already on the tree is a MUST for us. This one is better than the last model we had because they can flash from white to colored lights like you see here in these 2 photos (kids love that)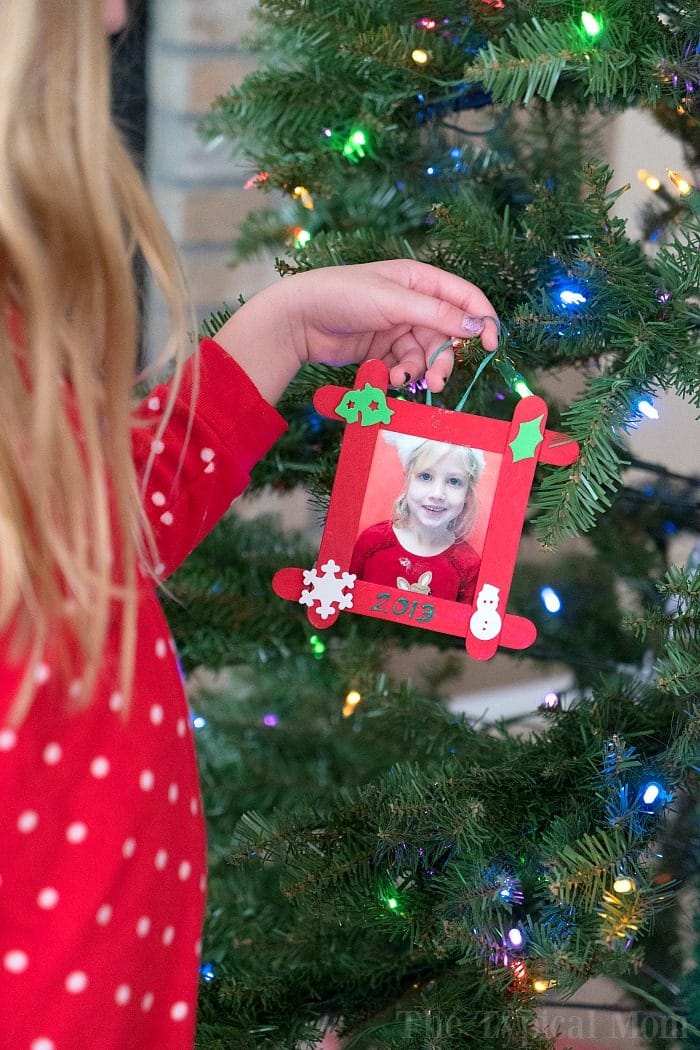 The holidays are a really fun time of year when you can bring out the big box of ornaments and look back at old photos and ornaments that have a story behind them….
"Oh yeah I remember this one from Kindergarten!" This artificial Christmas tree was super easy to put together too, just click the sections together, plug it in and you're set! Of course you can't forget the big box and that is entertainment in of itself!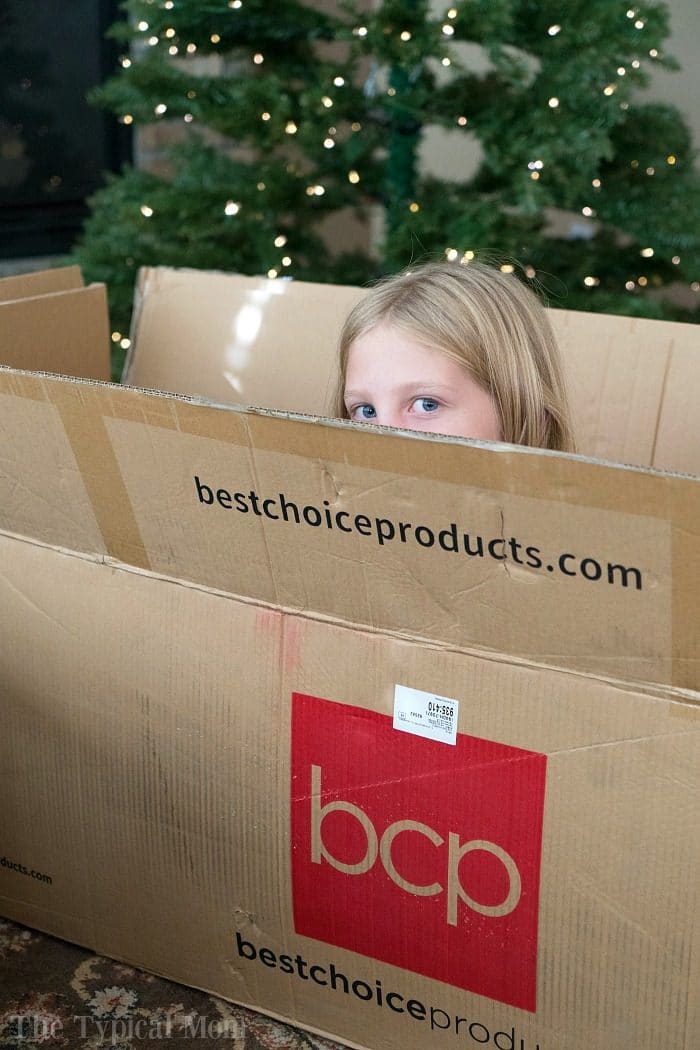 If you're looking around for where to find artificial Xmas trees on sale you can find a few, like the one we have here and others at bestchoiceproducts.com! It was delivered to our house in just one week and put up in about twenty minutes flat!
We love the twinkling lights feature which is different from any other one we have owned before, the height is perfect for our home, and it was really easy for the girls and I to put together ourselves.
Not only does this discount site offer artificial Christmas trees on sale but it has just about everything you could imagine at 50% off most items! Great for holiday shopping, gifts, or household needs. Take a peek! If you want to know how to cut down your own Christmas tree we share that here.