Weight Watchers dinner recipes for you to try this year. Delicious recipes AND some you can make in the crockpot too. 10 to choose from.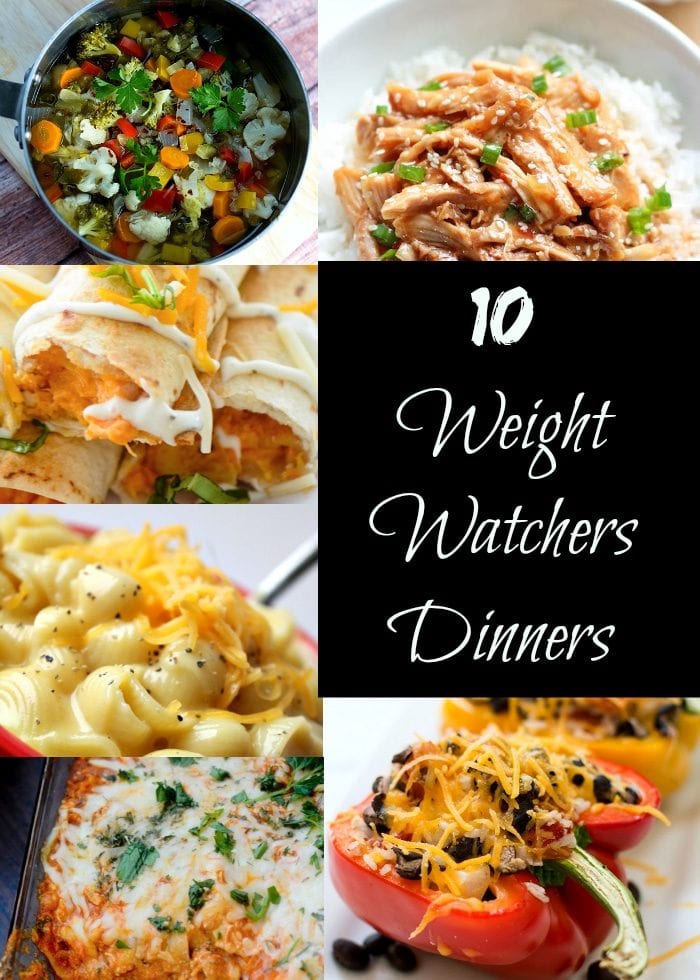 Whether you've set a new goal for the year to lose weight, or your aim is to maintain the weight loss you have already had there is always a need for new and tasty recipes that are healthy. It is always nice to mix up your every day recipe rotations with something new and tasty. Here are 10 easy Weight Watchers dinner recipes with points for you, enjoy! (originally posted 1/16)
Easy Weight Watchers Dinner Recipes
Whether you're looking to lose weight or just eat healthier, recipes that have points listed make it easier to do that.
You really don't have to deprive yourself the way you might think. If you find the right recipes to follow you'll be golden. You can even enjoy desserts like our pineapple angel food cake!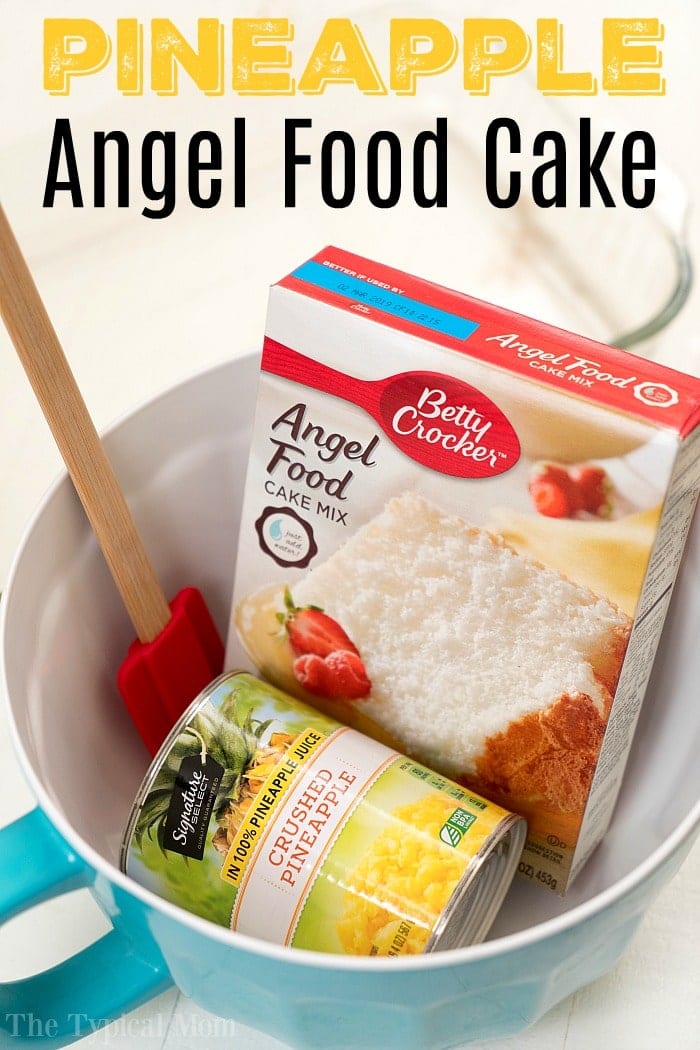 Weight Watchers recipes for family dinner
If you want to serve breakfast for dinner I would give our ww 2 ingredient bagels a whirl. They are simple and have very few points each.
Many of our zucchini dinner recipes are low in calories and fat.
Emily Bites has a great skinny pizza logs Weight Watchers recipe for you.
WW Recipes has a great and hearty corn chowder soup recipe with Weight Watchers points listed.
Flavorite has a great Weight Watchers crockpot recipe with chicken that looks fab!
Real Active Gal as one of my favorites Weight Watcher's style….macaroni and cheese.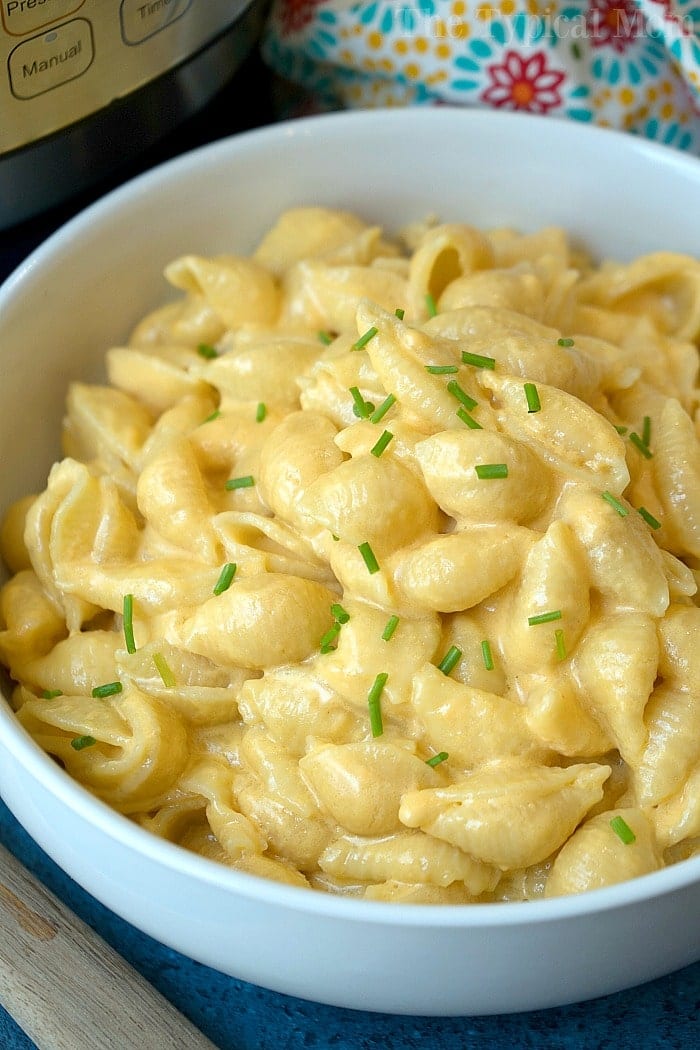 Weight Watchers Personal Points Recipes
I hope you find one or more Weight Watchers dinner recipes you enjoy and your weight loss journey is a successful one this year!
For more great tips, recipes, and crafts please sign up for my free weekly newsletter & follow me on Pinterest!