Have you heard of the Beach Bus that takes you from Murrieta or Temecula all the way down to Oceanside with FREE WiFi & charging ports for your devices for just $.25 per trip for students and a steal for everyone else too??!! Check out what this Temecula Beach Bus is all about below…I've heard it's fabulous!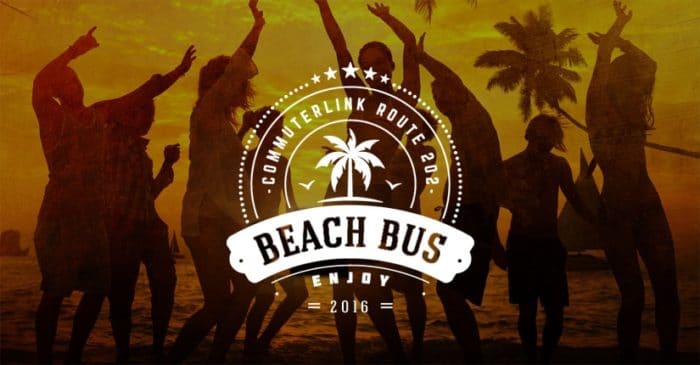 My friend told me about this because her teenage daughter takes it with her friends all the time to the beach. For just a quarter students in grades 1st-12th grade can ride to the beach and back! Other riders are $6 for a round trip with discounted rates for seniors, disabled customers and veterans.
The Temecula beach bus picks you up at either the Temecula Promenade Mall or the Murrieta Walmart and gives you FREE WiFi access as well as charging ports for all your devices while you're riding. The bus route map & schedule are below, and here is a link to their website as well!
Temecula beach bus
Beach bus service runs from June 13th – September 5th!
GREAT resource for families and High School students who aren't driving yet or don't have access to a vehicle if you ask me. Planning on riding this summer so when I do I will post more pics too!