Looking for a great Preschools in Temecula Murrieta, well here are a list of some GREAT ones many Moms in the area would recommend! List of Coops too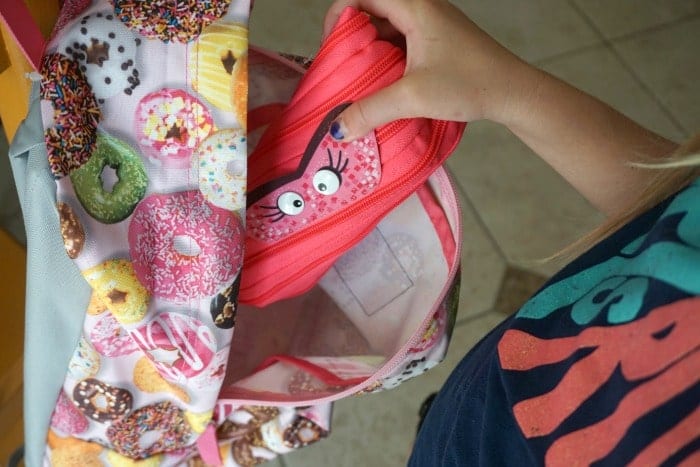 There are so many wonderful Preschools in Temecula Murrieta, and each one is different in it's own way. One may be perfect for one family, but not right for another.
We are all looking for a warm nurturing environment for our little ones & each place below was said to be that and much more. A vote was taken on Temecula Qponer in June of 2013 and these were voted to be Fantastic Preschools in our area. As true with anything check out a few to see which one is best for your child.
Preschools in Temecula
I included some in Murrieta as well.
Ready Set Grow in Murrieta
Temecula Preschools
Anne Sullivan
Trinity (TLC) – has co-op
Murrieta Preschools
Little Learners
First Step Montessori in Murrieta
Promise Christian Murrieta
Adventure Island Christian
St. Jeanne de Lestonnac goes all the way up to 12th grade in High School as well
Discovery Isle
Crayon Ranch Murrieta
St. Thomas
Gateway Kids Preschool
Temecula Qponer is not promoting or endorsing any of the above Preschools, this is merely a list of schools that followers on Temecula Qponer's site said they liked and would recommend to others.
Each school is different and you should do your own research to make sure it is the right fit for your own child.