Pechanga Resort and Casino located in Temecula California has a lot to offer! Complete with golfing, restaurants, spa and casino it's a great place to stay.
It took us two long months but we finally had the opportunity to celebrate our anniversary at Pechanga Resort and Casino this year! We live just 5 minutes away but had never stayed the weekend there and we were always curious as to what it would be like….we were VERY pleasantly surprised. Let us show you why. 😉 Special thanks goes out to Pechanga for sponsoring our stay so we could share our pictures and experiences with you.
One of my favorite spots outside this resort and casino is this bridge that goes between a fabulous restaurant and their golf course (we didn't play a round this time). There is a lot to do at Pechanga, located in Temecula, CA., so much so that we literally never left the entire weekend. From fabulous restaurants, to entertainment, gaming, Bingo, spa services and more we definitely could've stayed longer. 😉
Here are 10 reasons to visit
Pechanga Resort and Casino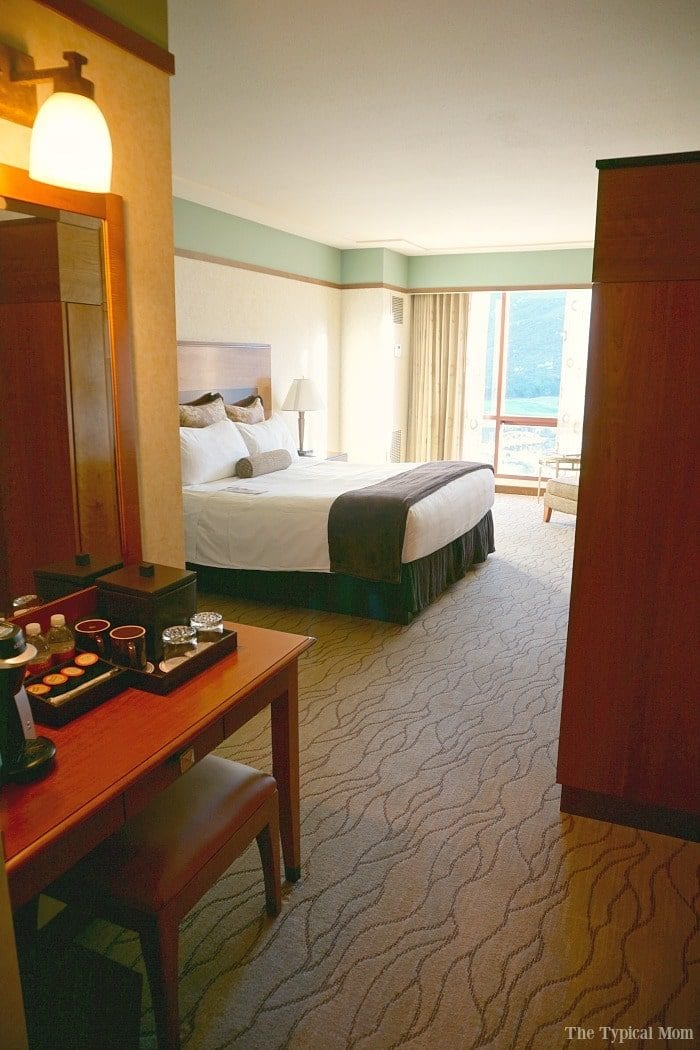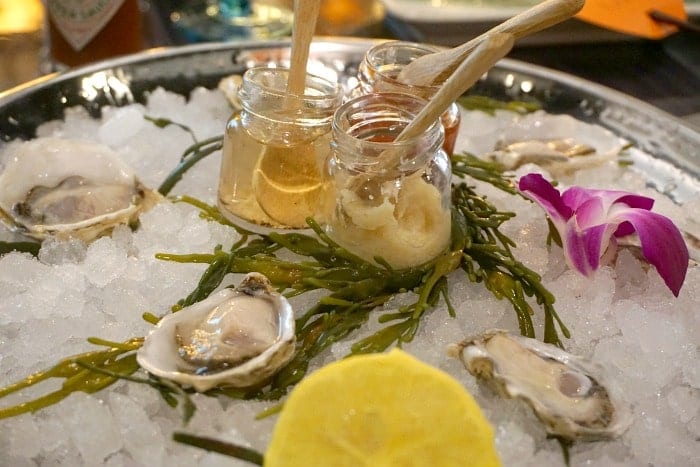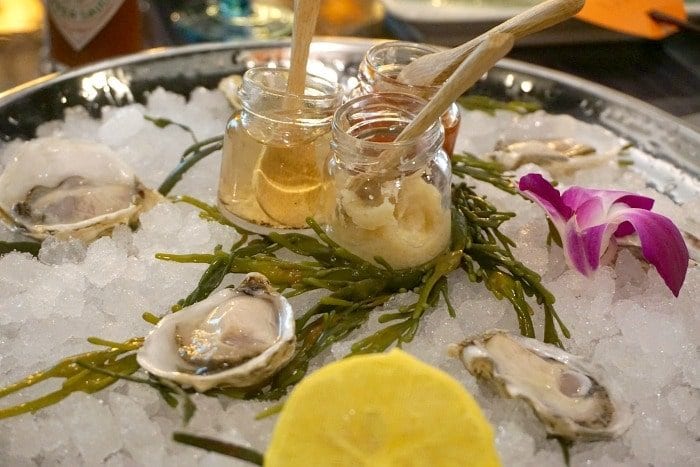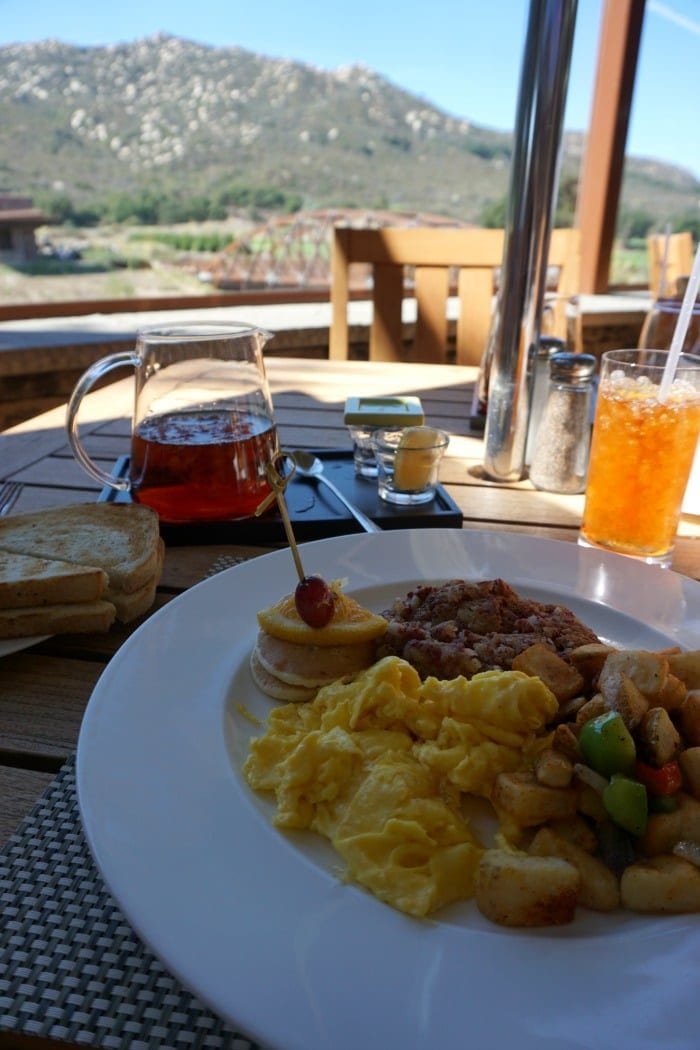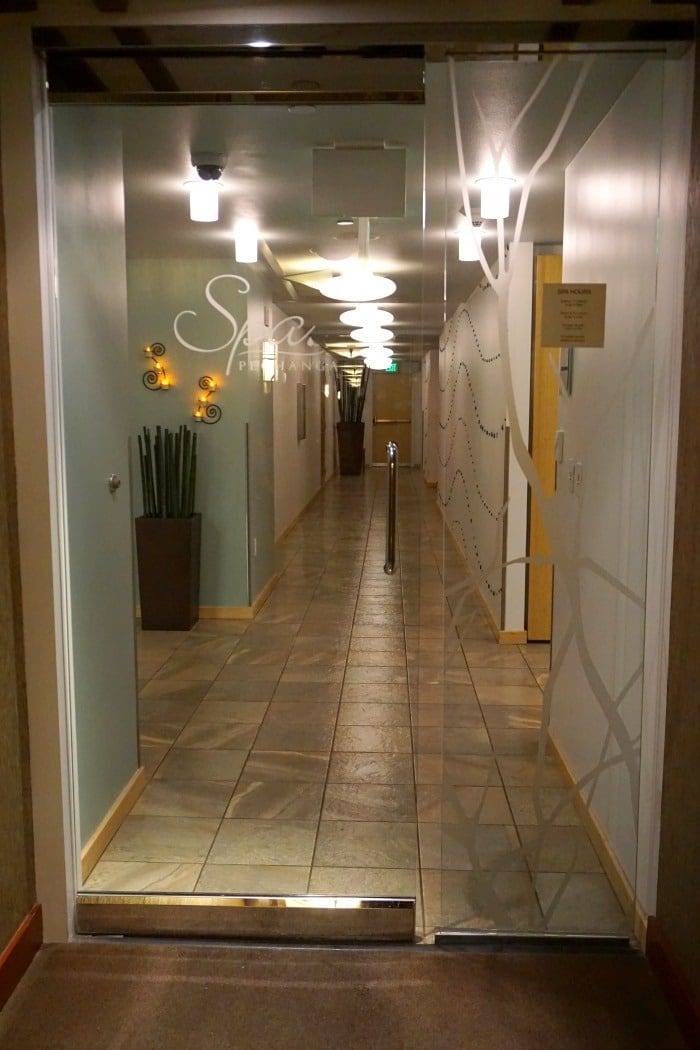 Ok so that was 11 reasons to visit Pechanga Resort and Casino! It was a great weekend away and a great destination right in the middle of San Diego / L.A. / Orange County / Palm Springs really. They are expanding too! Pretty soon they will have another BIG spa, lots more rooms, and more fun! Check out the expansion plan here …. and now we have a video tour of the completed Pechanga expansion below!!
If you'd like more information or to make a reservation you can do so here and enjoy my friends!