Check out the new Knott's Berry Farm FunPix program and why it's great for season pass holders. Download all the photos you want for one price.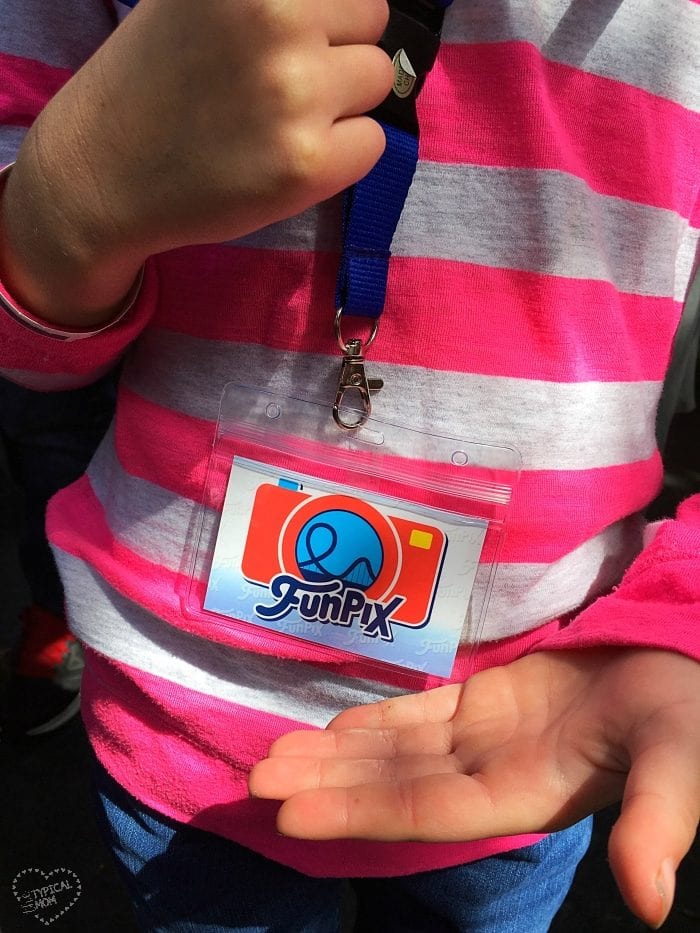 We love visiting Knott's Berry Farm! During Merry Farm, and other fun times we have a blast. This visit we were lucky enough to try their new FunPix program. Let us show you what it is all about! Special thanks goes out to Knott's Berry Farm for sponsoring our visit so we could share this new program with all of you. 😉
You know all those fun pictures they take while you're on your favorite rides at Knott's?? You know, like the one of you going down the log ride and at the Boysenberry Festival? ALL of those pictures can be yours to download and develop on your own with the new FunPix program! You see instead of paying individually for each one of those fun photos you can purchase this FunPix card for the day.
Or use it for the whole year and every time your picture is taken it is uploaded into YOUR own album on line! Then you can develop them into any size you'd like to save and/or frame at home!
You see!! Once my account was set up and after we went on the log ride at Knott's Berry Farm. We just had the gentleman at the bottom picture kiosk scan our card and this photo was put into our online album.
From there I was able to access all our photos and even saved it to my phone right then and there. I was able to share it on my Instagram page while we were in line for the next line. Super cool program.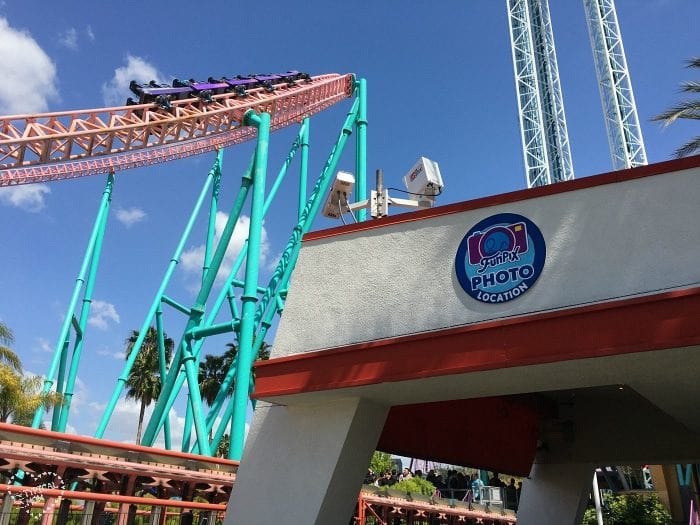 Throughout the park there are several FunPix locations where you can view your photos, scan your card in order for your new picture to be uploaded to your online gallery, or purchase a FunPix card!
You just can't get great action shots like our log ride photo or this one my older 2 daughters went on together without us…….oh teenagers, this will be fun to look back on!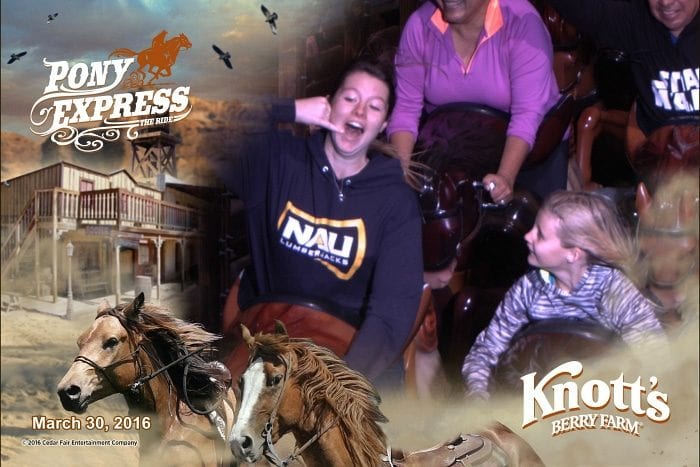 Purchasing a FunPix card for the year is very reasonable especially if you visit often like we do, and I can ensure that we will get a family picture each time we go and I can easily get photos like these to save for years to come without me being there at all times. Love it!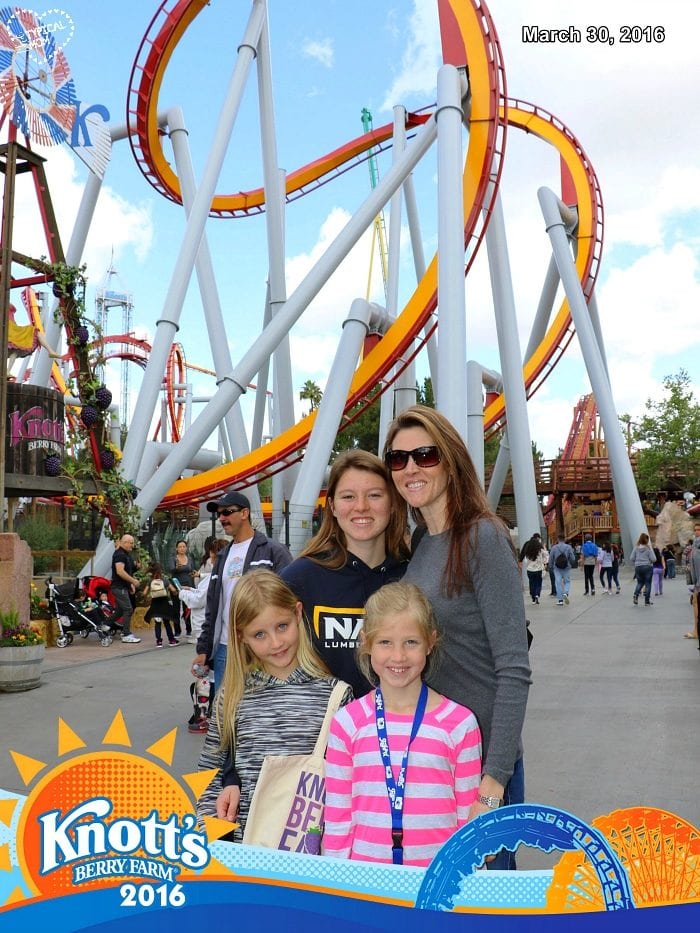 Hope to see you at Knott's in the future!! For more information about great places to visit in Southern California subscribe to my newsletter!