Awesome Otters is fantastic if you're looking for somewhere for your child to become water safe, learn how to swim better, or for a refresher class before summer time arrives.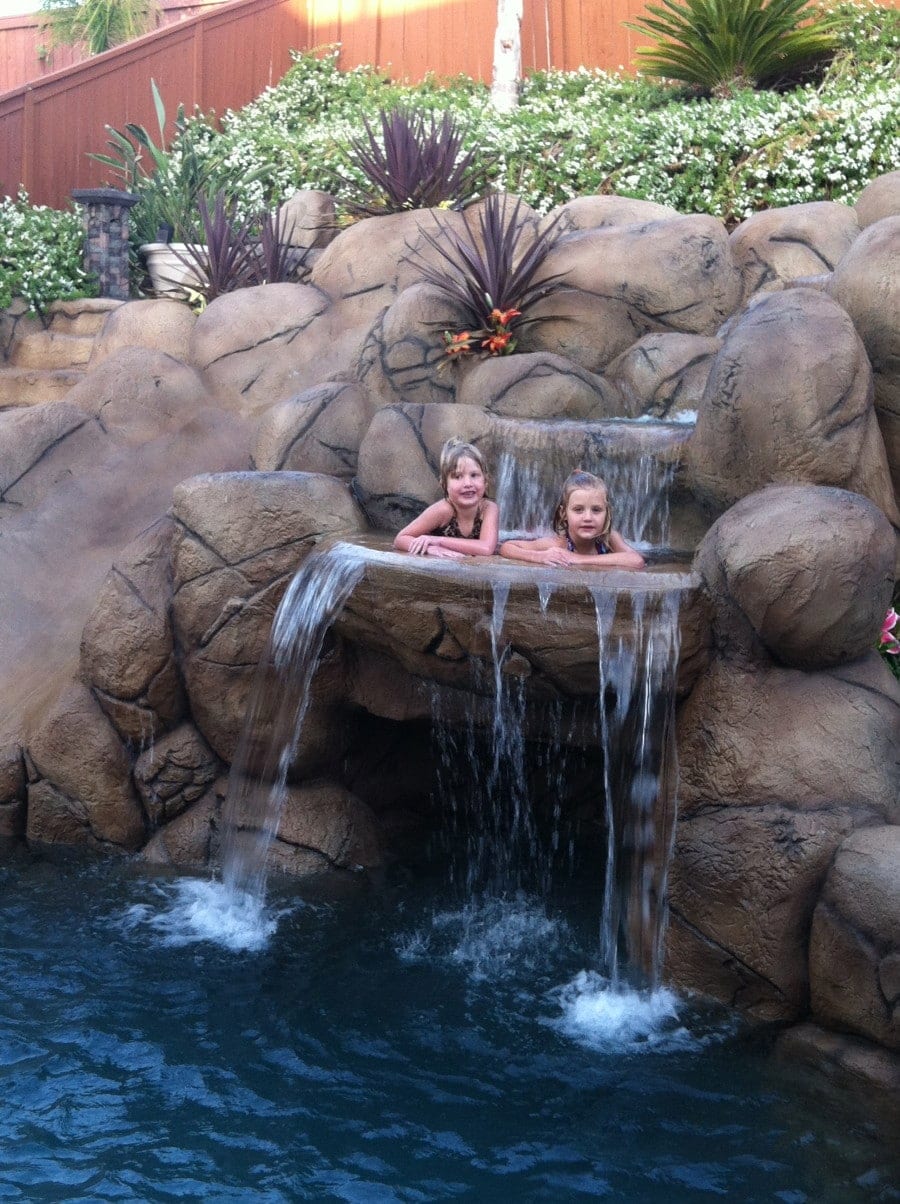 Miss Tami has a lot of experience teaching children of all ages and levels, and has a wonderful facility in her backyard (so jealous of it) that they all enjoy! I took my 6 & 4 year old daughters there for refresher courses last summer and they loved it! My little one wasn't quite at the stage yet where she could swim from one side to the other when the lessons began but had NO problems after a few Awesome Otters swim Temecula lessons. I was really surprised at just how quickly they improved, and was Thrilled that after we were done they were great swimmers and I felt comfortable without having to be with them in the pool every time.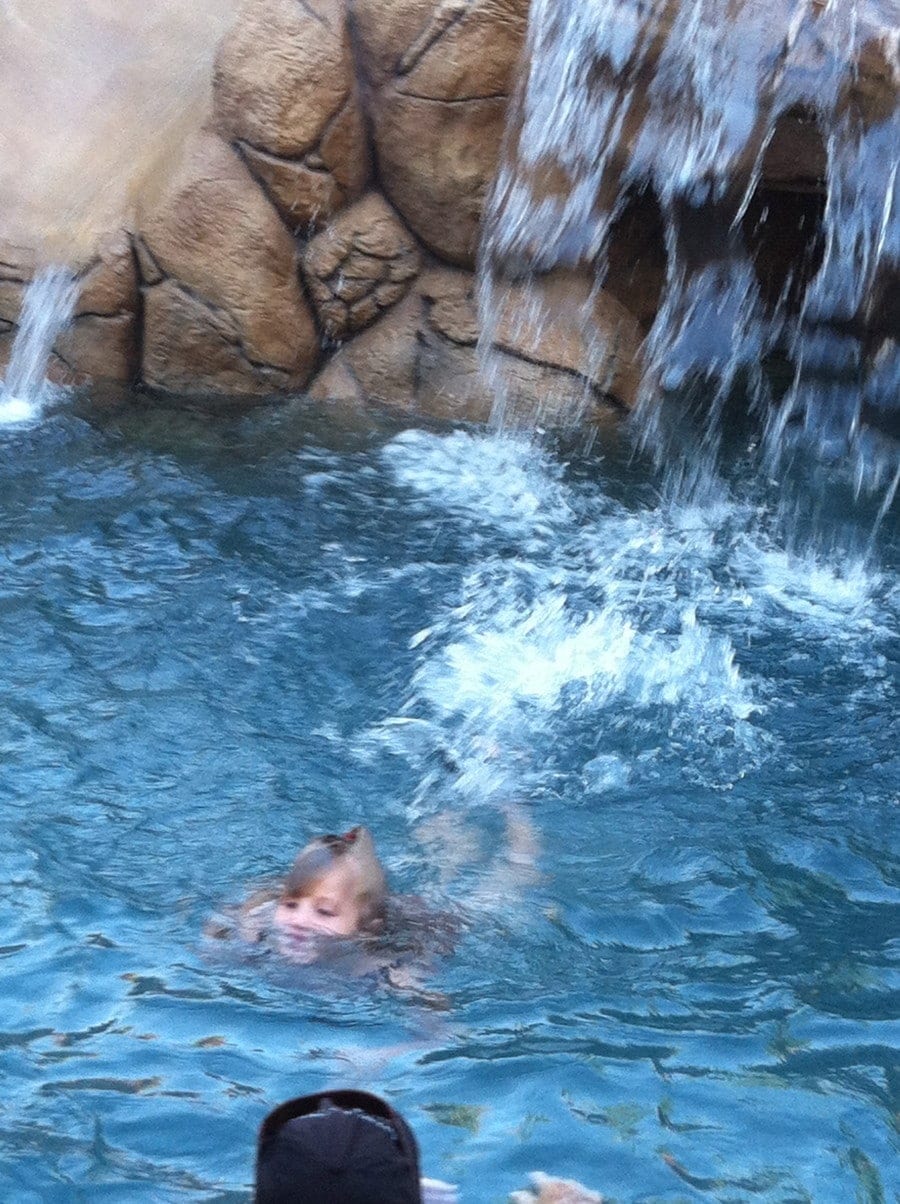 Of course, every child learns differently and at different a pace but I am just speaking as a mother of little ones when I say that Awesome Otters swim lessons in Temecula were great for us! Decide for yourself, but if you are looking for a program that other parents think is fantastic this is definitely one.
You can see Awesome Otters swim Temecula prices (reasonable), schedule and register here (note that she fills up Quickly). Tell her "Temecula Qponer sent me", and enjoy your summer!
If you'd like to receive more great local deals & ideas such as this one Please follow Temecula Qponer on Facebook & Subscribe to my Newsletter, thank you for supporting Temecula Qponer.