Valentine's Day is fun, and cooking with kids can be really fun! Whether you want an edible craft for parties or are just in the mood to "play with food" with your kids these Valentine's Day snack recipe is easy and will bring a smile to your face!
Aren't these fun?? You just need a few things, many of which you may have in your fridge and cabinets right now. You will need some flavored cream cheese, white shredded cheese, pepperoni, pretzel sticks, olives, and those cute butterfly crackers you've seen in the aisle. Now  the olives are eyes so you will want to break them up into smaller pieces like this. Take a tablespoon of cream cheese and roll it into a ball (colder is better). Fill a bowl with shredded white cheese and roll your cream cheese ball around in that so it sticks.
Valentine's Day snack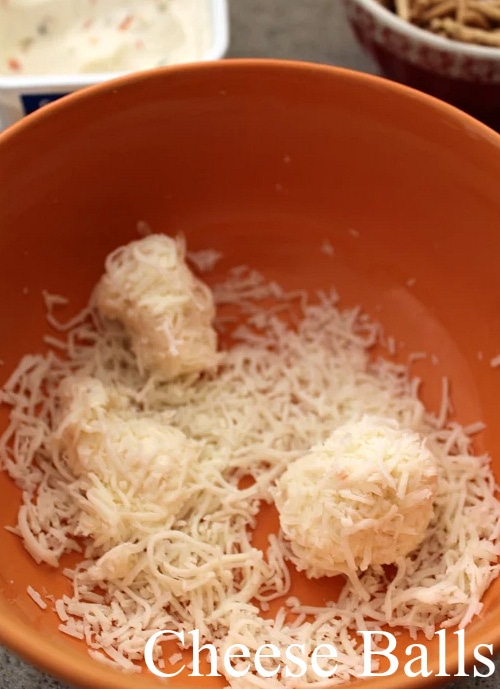 Push gently onto the butterfly cracker to secure and put pretzel sticks on as antennae. Pepperoni should be cut into hearts with a knife and secure on to the end of the pretzel using cream cheese as "glue". Push olive pieces in as the eyes for your Valentine's Day cheesy friends!
For more Valentine's Day food fun visit my post on how you can make a surprise cake with a heart in the middle!
For more easy recipes and crafts please LIKE The Typical Mom on Facebook, sign up for my newsletter, and follow me on Pinterest!