Best tutor search for your child! Find help for all subjects easily. Guaranteed results or your money back with this tutor search engine.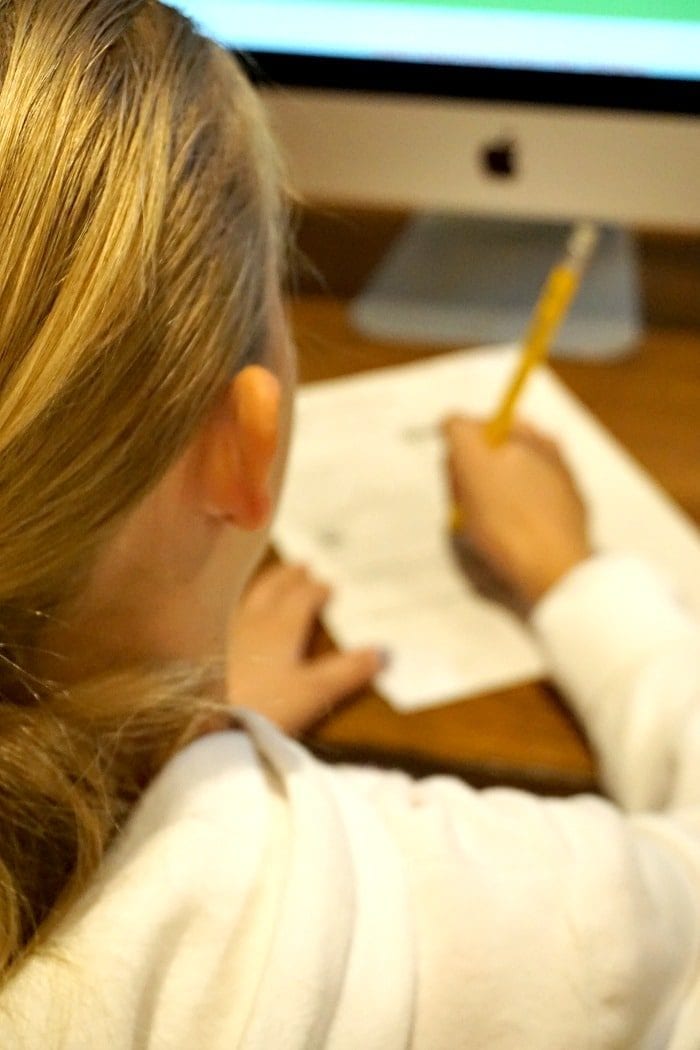 Every child is different. My first daughter whipped thru math problems with no problem in school, but my middle daughter struggled with the same skills. We felt she needed some extra help, but what tutor search was best? Finding a tutor for your child is not always easy. You want a qualified individual who is affordable and is conveniently located. This post brought to you by Wyzant. The content and opinions expressed below are that of The Typical Mom.
Whether you're looking for a math tutor, help with ESL, or a piano teacher, you can find experts in over 300 subjects on Wyzant.
They are SO positive you will find who and what you need that they guarantee you will be satisfied with your first session or it's Free, now that's a great promise… and perfect for back to school time! So… we were in need of an elementary tutor who's focus was math, and there were many people to choose from in our area.
Though it was great that they resided in our own city it really didn't matter because thru this tutor search engine the person you choose to help your child with the subject area they are struggling with can meet with you and them online!! Yes… I had never heard of this option before when it came to finding a tutor. See how Wyzant works:
Finding a tutor for your child
When you get started you just input what subject you're looking for, your zip code, the student's grade level, and when you'd like to start.
Then the tutor search analyzes your requests and lists possible connections in your area and their rates.
I found many choices in our area, and then right thru their system you can message back and forth and set up a time to meet in person (at a local coffee shop), or right in the convenience of your own home!
There is a lot of information about each individual, their rate, number of hours they've tutored others, and what they specialize in. It's like an all inclusive data base for tutors.. thank you from this busy mom. 😉
It's the largest network of experienced tutors. I loved the idea of having a tutor available online so if our busy schedule doesn't allow for driving to a physical location my middle one could have her questions answered by her "tutor friend" while she's sitting at her own desk!
Sitting in the comfort of your own home not only benefits me as a parent but provides a sense of security for my little one who's already a bit insecure about needing help… HUGE plus in my book. 😉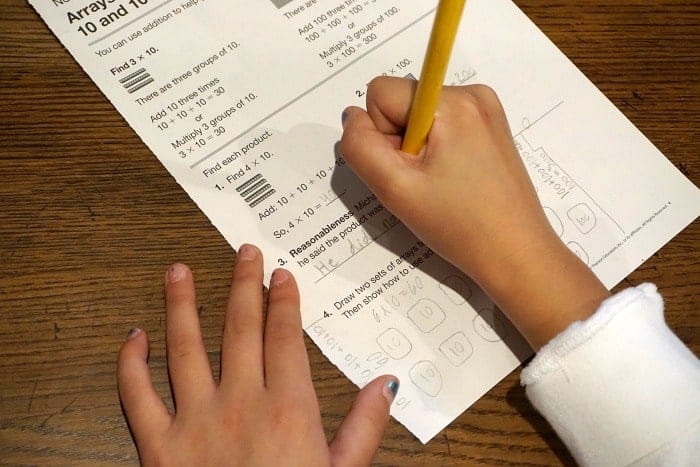 Like I said, Try Wyzant Tutoring for Free. Your first session is guaranteed or your money back so there's nothing to lose. You can even find a tutor right on your phone and chat there to set up your next appointment.
Get started yourself! Finding a tutor for your child CAN be convenient and affordable… search Wyzant yourself and you can see what I mean.