Great Tide Pools in Southern California for kids to explore. Free fun in Orange County and San Diego while visiting the tide pools.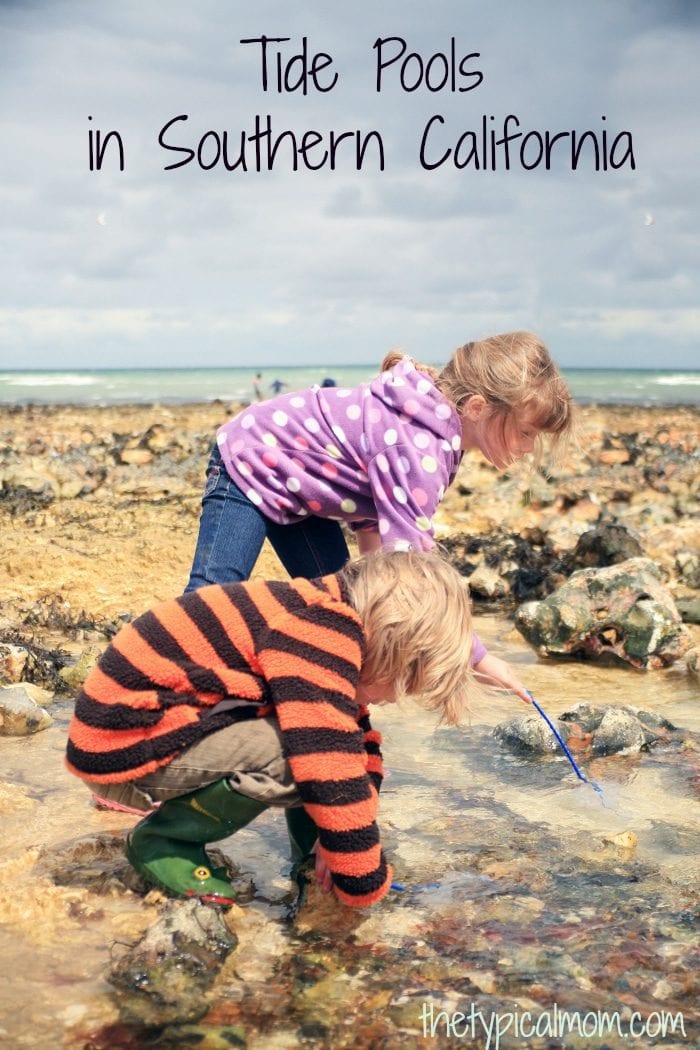 Have you ever taken your kids to the tide pools??!! It is a really fun, interesting, and educational place to go. There are so many things to see that you may be able to witness at an aquarium, but taking them to see it in front of their very eyes in their own natural environment is something else all together. Here are some great tide pools in Southern California that we have been to!
Ocean fun on the coast
Ocean Institute Aquarium & tide pools in Dana Point
Tide Pools in Laguna Beach
La Jolla tide pools in La Jolla
Point Loma tide pools in San Diego
Here's an event happening near the Dana Point tide pools to add to the fun!
There are a lot of things to do in Southern California for families for sure.
If you're looking for more water fun, check out my post on splash pads and waterparks in Southern California too.