Did you know there is a discount movie theater in Temecula?? There is, and they show great movies too for just $3.75 each…far less than the other theaters in town. It is a great theater to visit during breaks, on the weekends, or during the day if you are home with little ones. Check it out and make plans to see an inexpensive movie today! Check here for Temeku movie theater showtimes .
"Family Wednesdays"= Admission for all children ages 2-12 will only be $1 for ALL movies before noon.
Here is their summer promotion.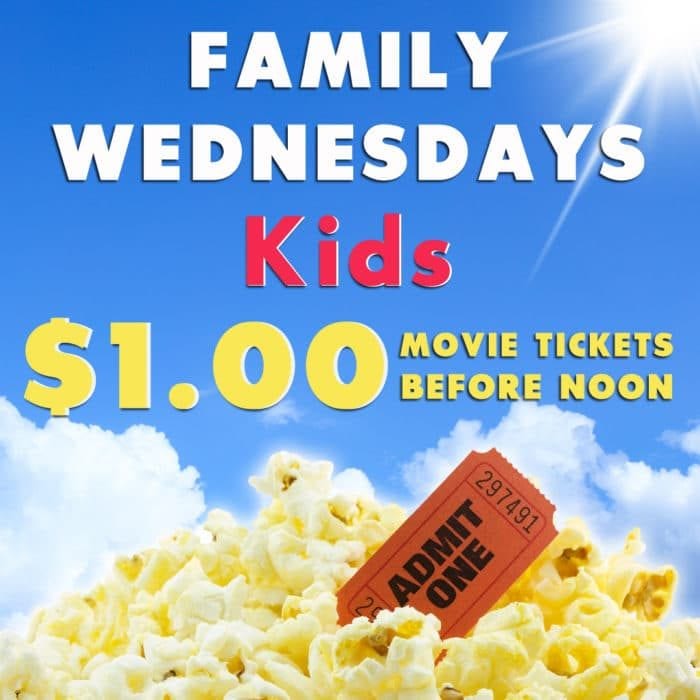 In addition to low prices and great movies, Temeku Theater in Temecula offers Autism Friendly Screenings, Saturdays at 10 a.m.! Here is what's playing this week.