I did this last year and it was a HIT, so I thought I would play the game "where in Temecula is The Elf on the Shelf" again in 2014!
"Billy" (this is what my kids named our Elf) will travel around Temecula during the month of December and it is up to you to figure out where he is today! He is starting his journey below with a nice glass of Wilson Creek Chardonnay (good choice Billy), and will head off to other Temecula locations in December. I will post where he is each morning at 6am on Temecula Qponer's Facebook page.
At the end you will have a chance to win a $5 Starbucks gift card by correctly naming the below locations that were posted + the 2 that are new. Just comment below this blog post and everyone who correctly guesses all 8 Temecula locations will be entered into a drawing where TWO people will each win a $5 gift card. Enter the 8 locations below by Dec. 10th at midnight and winners will be announced, along with a list of all the correct answers on the morning of Dec. 11th.
#1 Dec. 3rd
#2 Dec. 4th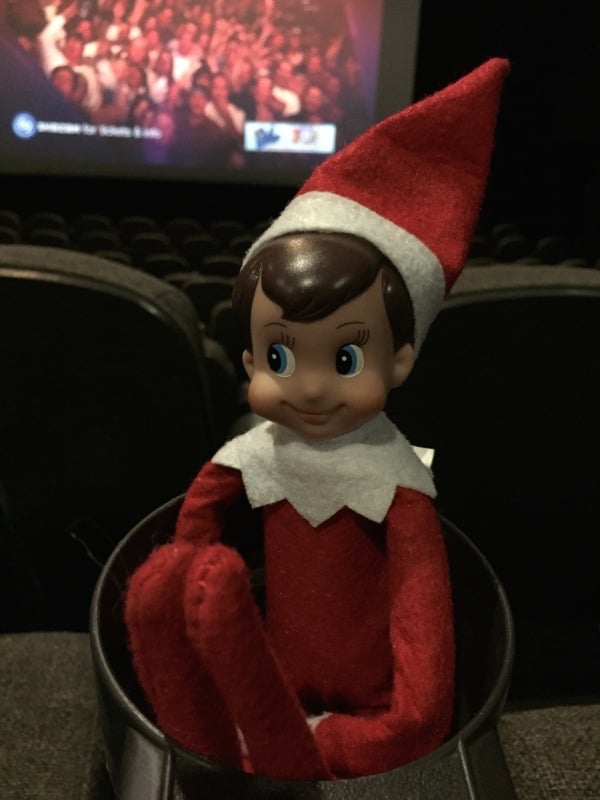 #3 Dec. 5th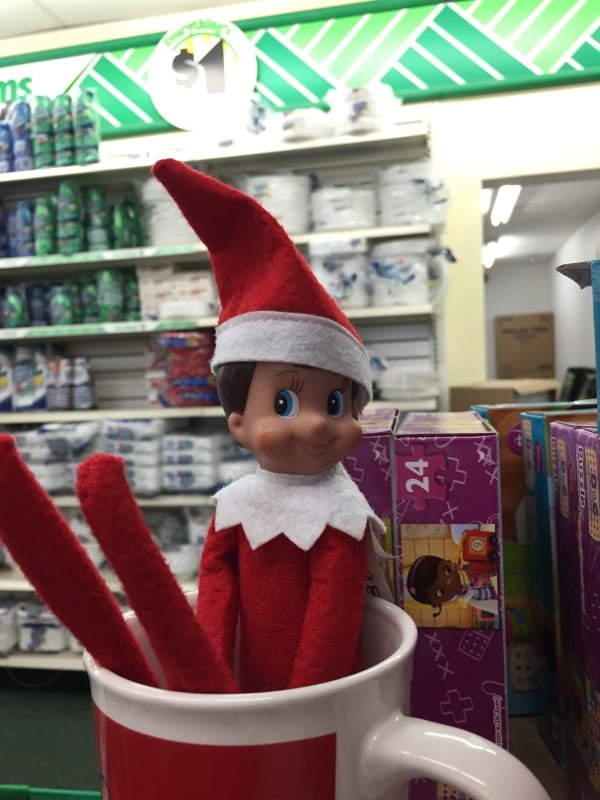 #4 Dec. 6th
#5 Dec. 7th
#6 Dec. 8th
#7 Where is he??
#8 Where is he??