All the $1.00 Summer movie schedules are here to enjoy dollar movies throughout the Summer at Regal Edwards, Harkins, AMC, Reading and other movie theaters.
My girls and I frequent these Summer movies each year! It is a great way to get out each week, spend the afternoon together at a VERY affordable price! Each year the Edwards/Regal theater, Reading Cinemas and other locations offer different $1.00 Summer movie schedules for $1.00 or less per person to enjoy a movie on the big screen. Some offer more than one choices each week, and some just have one. Many times they aren't packed and we get a group together and enjoy the show together. Pack a picnic and head to a park after that and make an entire day of it for next to nothing out of pocket!
Here are the links to all the theaters who offer a special discounted rate and their lineup for this year's dollar Summer movie schedules
There are other free and inexpensive things to do each summer too including these programs:
If you're in Southern California looking for other free and inexpensive things to do for the summer check out my LONG list here, and Temecula residents there is a special Summer fun post for you here to keep your kids busy locally!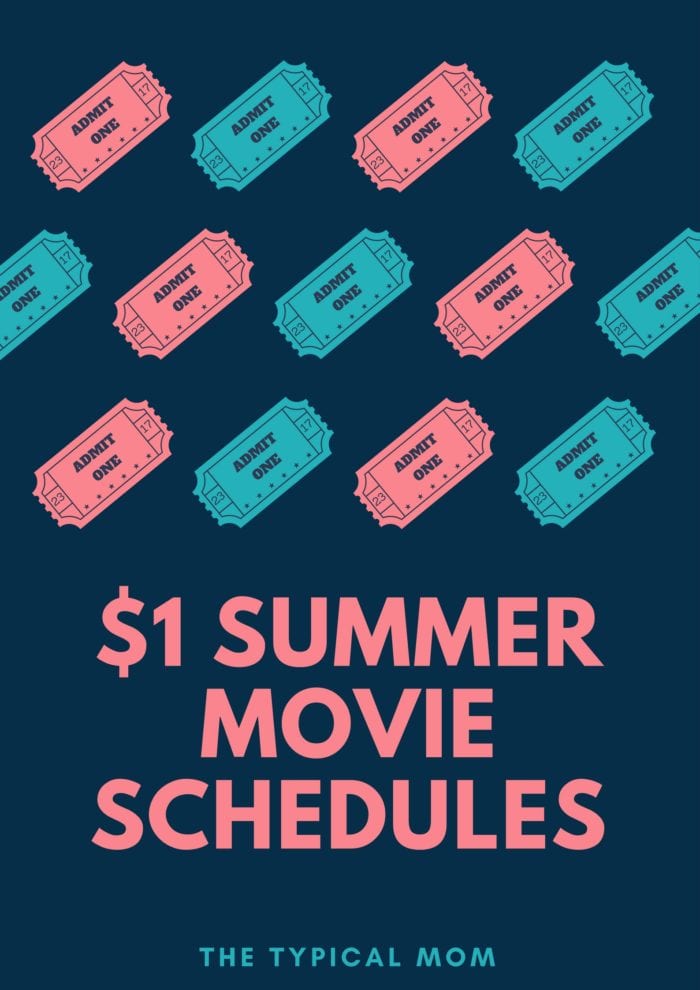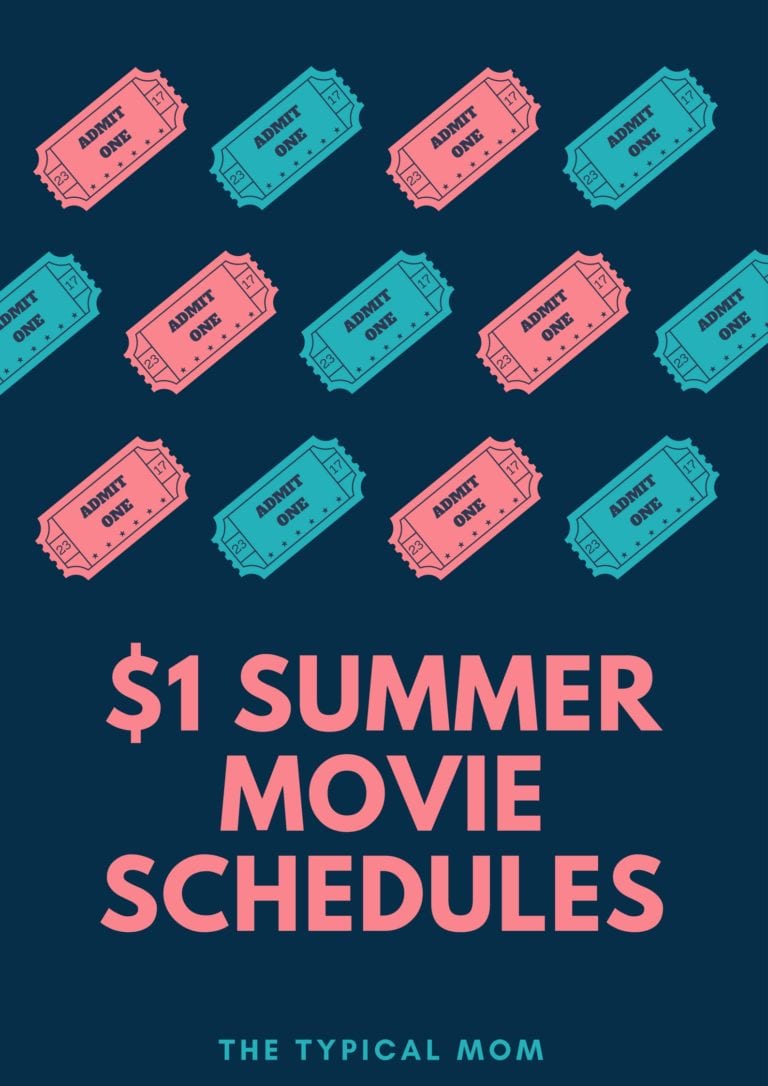 If you enjoy other free or inexpensive activities during the summertime let us know so we can add them to our list and share them with others! Enjoy the time off with your kids.