We get a family picture each year and I love it. I like to use a local photographer and this year we chose Jen from Simple Smiles Photography. She was great and we love the photos she did for us. Special thanks goes out to Jen for providing these pictures to us so we could share them with you.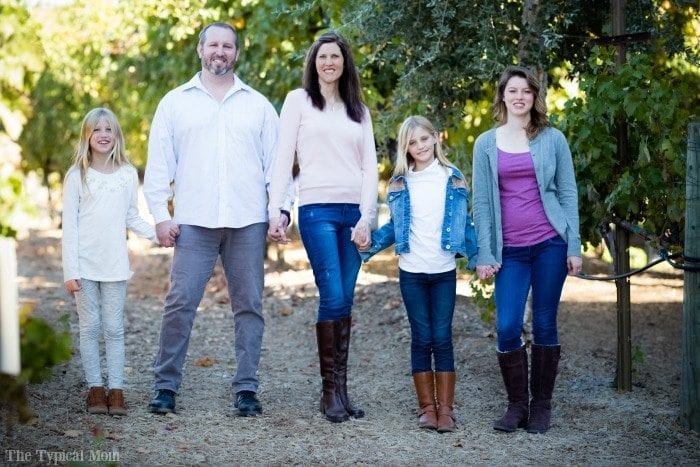 We were able to take them at Wilson Creek Winery before she photographed a wedding there. She has many different locations she works at and will be local again in Murrieta in December if you'd like to book a session with Simple Smiles Photography. A mini session is what we took advantage of which was plenty of time to take several poses, individual shots, and allow me to look at them on her camera to make sure we got a great shot to use for our Christmas cards this year and to put on the wall. This was just one of the images, but the one we chose to share with family and friends this year…I think she did a great job.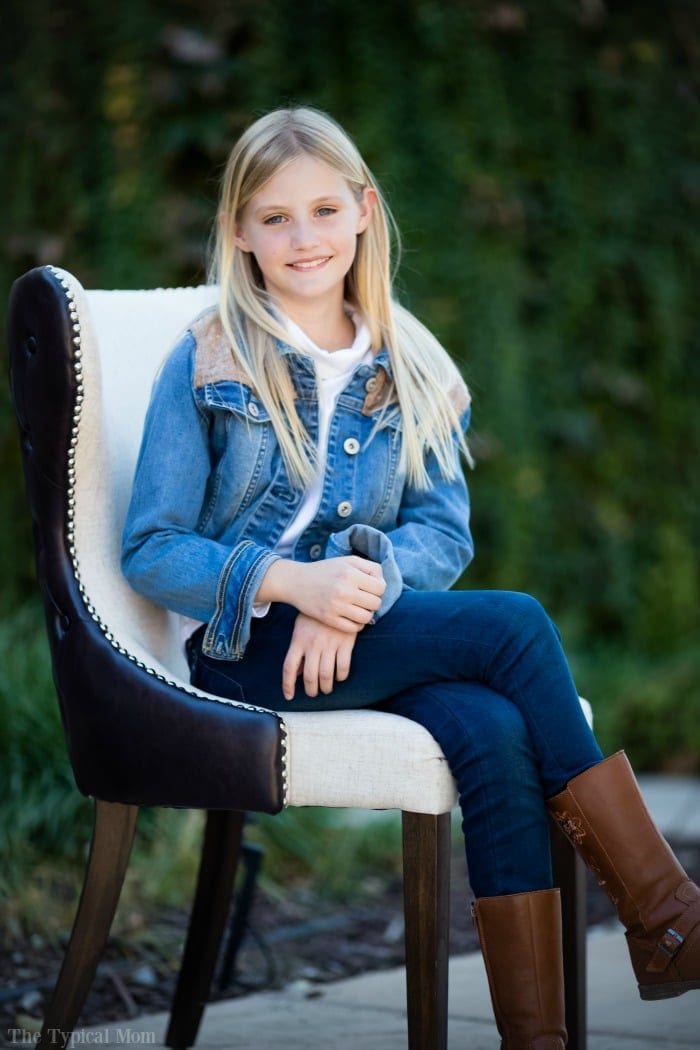 She does newborn photography and weddings too!