This post brought to you by UPS. The content and opinions expressed below are that of The Typical Mom.
Do you know someone amazing in your community…..I'm sure you can think of a few but one probably stands out! I have personally met and had coffee with the amazing woman in Temecula, CA. who does such amazing things for charity that it will be hard to condense it into just one post…you may have seen her on T.V. years ago. 😉
Why am I choosing now to write about the incredible Gillian Larson you may ask, well for one thing I don't think people acknowledge others who make a significant difference in their communities nearly often enough, but secondly I want to earn money for charities this season and UPS is making that possible! You see for every person who shares their story, or a story about another person in their community who is doing something fabulous, on social media using the UPS #WishesDelivered hashtag and they will donate $1 to one of their charity partners (Boys & Girls Club of America, World Food Programme, Toys for Tots Literacy Program, The Salvation Army, The UN Refugee Agency), up to $150K total donation!! Let me tell you a little about Gillian!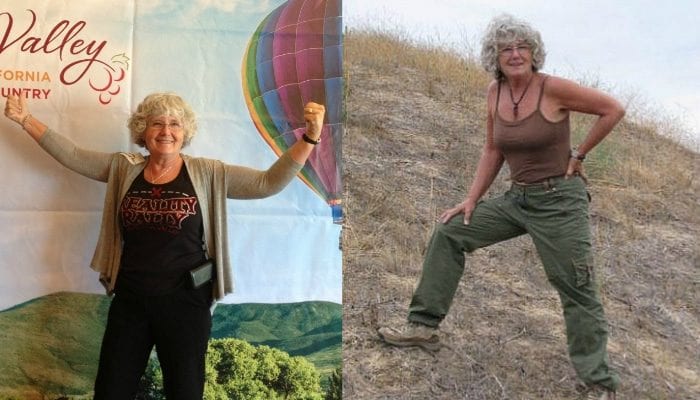 She loves adventure so much that she tried out for the show Survivor 15 times until she finally made it at the youthful age of 61 years old in 2008! Living even one day out there is amazing enough! After that adventure she continued to serve her community of Temecula, CA. by creating an event called Reality Rally in order to bring the reality stars she had met on the series (and many others) together to earn as MUCH money as she could for breast cancer research with a fun yearly race. A local organization called Michelle's Place that is a breast cancer resource center holds a special place in her heart, and her goal was to raise money to fund their incredible mission to support women during their difficult time.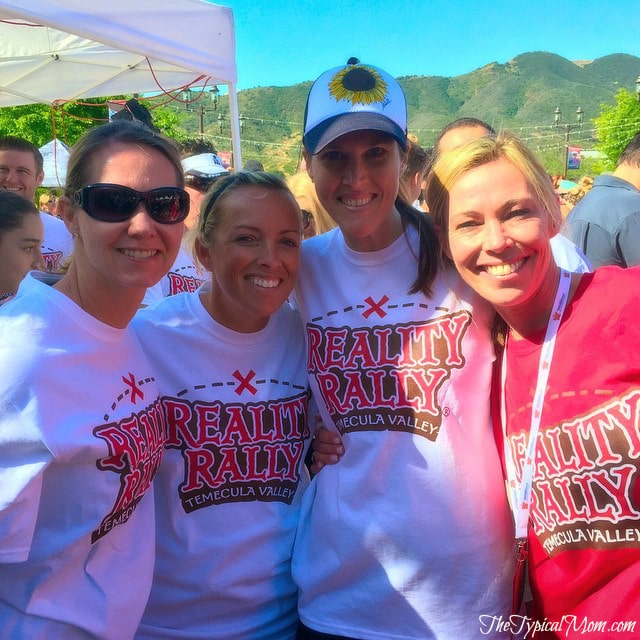 I was lucky enough to participate with a few friends and a former Survivor contestant myself last year and had an amazing time! The event is such a fantastic way to bring people together and support a great cause, and Gillian tirelessly coordinates this event for months and months beforehand. A tremendous amount of time is dedicated to the pre event at a local winery and the event itself. Of course she has the help of Michelle's Place staff and many other people, but it is her creation and thought as she puts others in front of herself and donates thousands of hours to support such a great cause.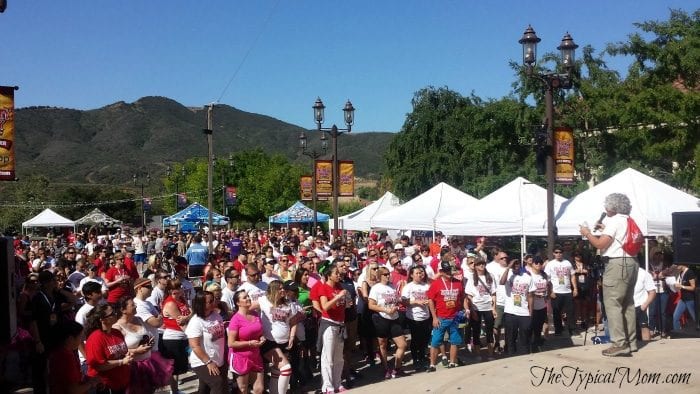 There are SO many fabulous people who think of others before themselves like this group of women who make handmade comfort scarves for abused women that just made me tear up because of their efforts and love for others who are going thru a rough time.
Do you have someone amazing fulfilling wishes in your community, or What's your wish? You can have $1 donated by UPS to a great charity too by posting your own wish for good, or sharing someone else who has done something amazing for their community on Twitter by tweeting or sharing a photo on Instagram using the hashtag #WishesDelivered. Visit the #WishesDelivered Site and submit a wish story of your own! I'd love to read about your story too……share who's amazing in your community below!