Get tickets and information on Rose Parade float viewing in Pasadena right here. See pictures of the floats when we attended and see our experience there.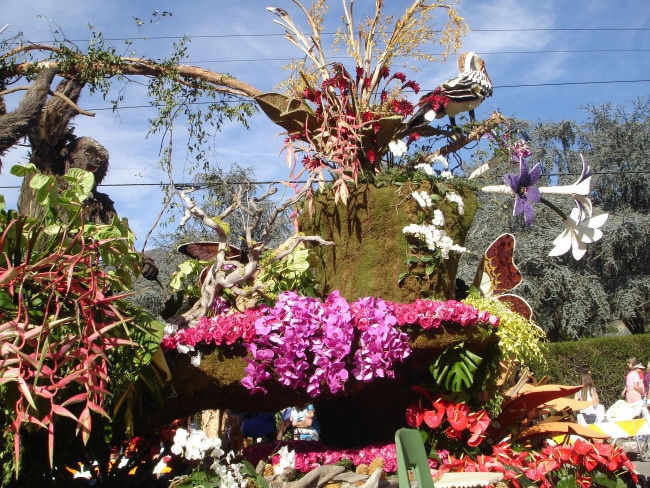 If you have never been to the Post Rose Parade float viewing it is amazing!! I took my then 10 year old and we had a great time walking up and down to see up close all the floats there. My daughter was amazed, so was I, at all the intricate detail and all the different living things they used to create the floats…not just roses!
Here are a few pictures I took there.
You can get right up to the float and see all the flowers and seeds they use to create them. There are lots of different food vendors to grab a snack too. Be sure to bring cash for this. Lots of people will be there admiring the floats after the Pasadena Rose Parade.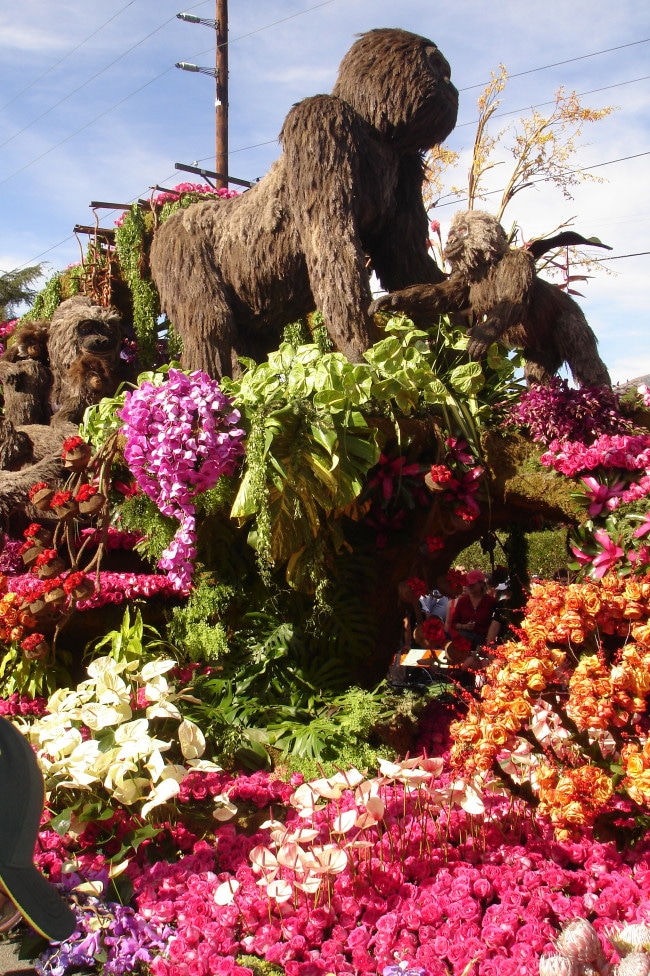 You can go to the Rose Parade float viewing this year too but only for a few days.
Tickets and info on shuttles for parking are here as well. It truly is a once in a lifetime event that is worth attending, the kids love it too!
If you're coming in from out of town, know this is an expensive area to stay. You can find RV sites in the area to keep the cost down.
Getting a few families together and renting an Airbnb is a great idea too to defray some cost.
Visiting Southern California for an extended time? Visit Disneyland while you're here. Here are hotel discounts in that area you can take advantage of too. Have an amazing time here and take advantage of what the area has to offer.