Check out the local events happening right now at Orange Empire Railway Museum in Perris right now! Fun museum for kids with lots of trains.
Have you heard of the Orange Empire Railway Museum in Perris? Well each year they have tons of events like having Thomas the Train there, great things to see year round, and now they have the Rail Festival!
Does your family love trains? If you live in Southern California and want to take a day trip, this is a great one. It is affordable to visit and you can look at your own pace. There are many events throughout the year you can attend and families are encouraged to come together.
Find out all about the festivities during the Orange Empire Railway's Rail Festival here.
Is a holiday coming up? Are you looking for new things to do together? If you love the Easter Bunny he will be there to greet you around April. They always have fun activities during the holidays so stay tuned for more coming up!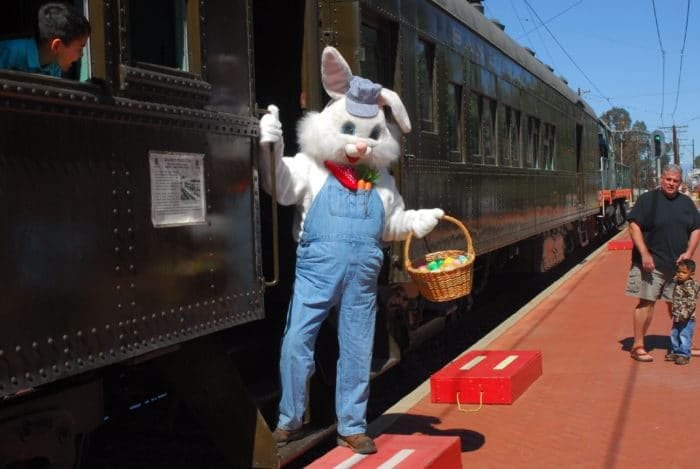 For more easy recipes and crafts please LIKE The Typical Mom on Facebook, sign up for my newsletter, and follow me on Pinterest!