Have you discovered and/or visited the Orange County Great Park in Irvine yet?? If you've lived in Southern California as long as I have you'll remember this area as the old El Toro Marine Base that closed years ago. Well, in it's place they built a park and are continuing to expand year after year. Here's what you can find there now.
This orange "balloon" is a sort of landmark for this Great Park in Irvine and yes you can take a trip up yourself! We planned on taking a trip up but winds prevented our ride that day. It is quite reasonably priced with 1 child riding for free per adult. You can find information about that here.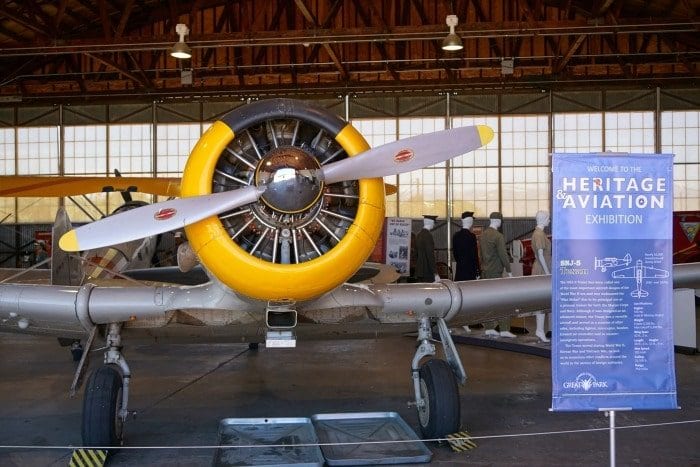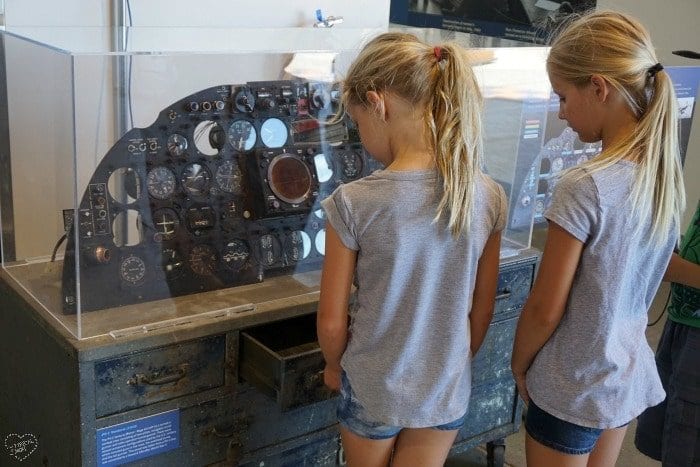 In one of the old hangars they had historical pictures from back in the day, an older fire engine that was once used, a variety of uniforms worn and lots of other stuff to look at and learn about.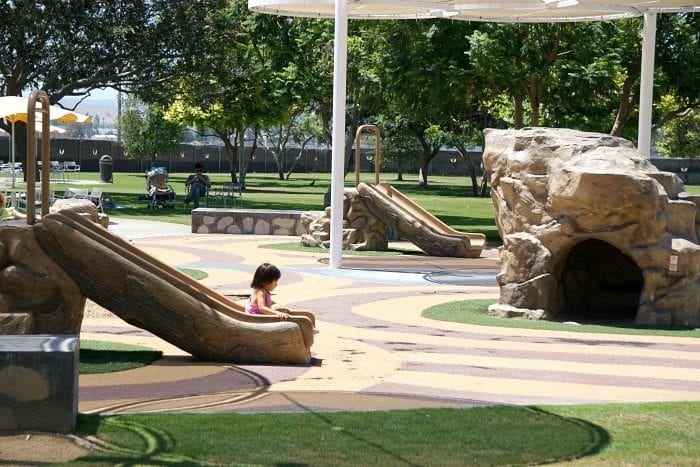 Outside there is a nice area where kids can play and we had a picnic under the trees. The carousel is $1 per ride as well. They are planning on further extending the Orange County Great Park with an ice rink and many other activities. You can find a Great Park map here. If you're in the area you should visit Tanaka Farms too, great place!
For more local SoCal information Like Temecula Qponer on Facebook.