When creating the perfect new baby announcement you want it to be unique and beautiful! Here's where you can customize this and baby shower invitations too.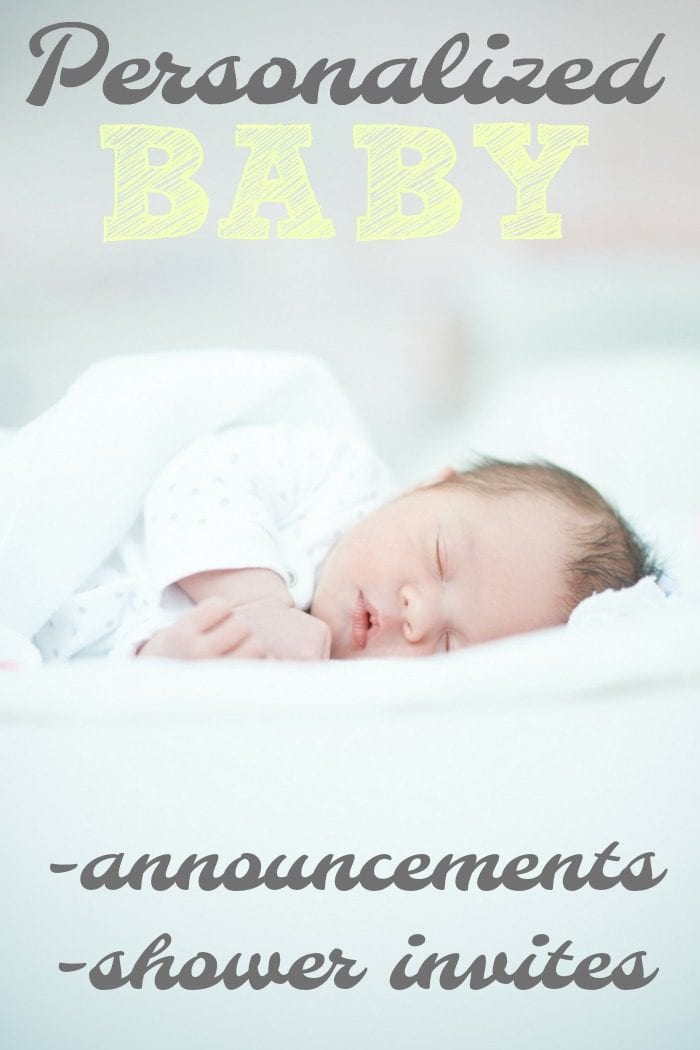 I remember my baby showers well, all three of them. Planning for the perfect day and wanting the invitations to be not only pretty but match the theme of the event. Back 17 years ago when I had my first there weren't many options out there as far as customization goes, and I don't remember even being able to upload a photo when ordering her birth announcements. That would've been so great then, but now you can begin creating the perfect new baby announcement and baby shower invites thru sites like Basic Invite (who generously sponsored this post so I could share their personalized products with you). You can customize it to a tee with different colors, patterns, photos, even down to the shape of the corners!
Here are a few of the create baby shower invitations I loved:
I really love unique invitations so the burgers, brats and baby talk as well as the cute "something's brewing" stuck out to me, but if you're looking for something a bit more classic Basic Invite has invitations with foil like the pink one and a more retro feel with the chalkboard look!
See what I mean by creating something that is totally "YOU", there are hundreds of possibilities because you can personalize every single aspect of every invite they offer.
Looking for elegant birth announcements and unique options to let everyone know you're little one is here to send to your friends and family??
I would have loved the top two in order to share a photo of my first born but back then it wasn't as common to do that. There may have been a few companies out there but they were very expensive I am sure! Basic Invite offers fully customized baby announcements like this one for under a dollar!
Looking for thank you cards for baby showers once your fun event is over?? Basic Invite has many to choose from, from classic and simple with your name on them to more playful designs as you see below…all at a very reasonable price.

Whatever your needs are during this special time in your life they have something for everyone. Let us know what you found that you love!