alternaVites for kids are multivitamins for kids that are fun and tasty. A powder vitamin that melts easily in their mouth and comes in many flavors.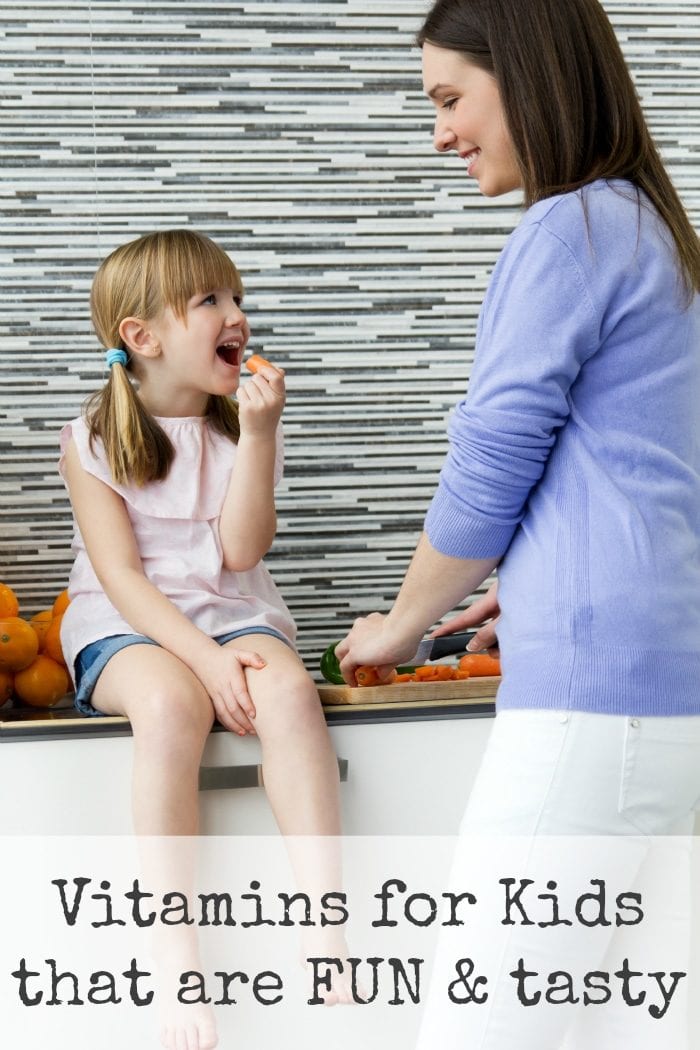 We have tried many types of multivitamins thru the years for my kids. Some "taste like chalk", and after a trip to the dentist we were told not to give our kids gummy vitamins because they're bad for their teeth. 🙁 What's a Mom to do. I do my best to send them with healthy lunches and make a balanced dinner most nights, but to ensure they are getting the vitamins they need I do like them to take one every day, take a look at these multivitamins for kids that are fun and tasty called alternaVites! Special thanks goes out to alternaVites for sponsoring this post so we could share our opinions with you.
We were given a sample a while back and my kids loved them, found out they are now readily on the market. We decided to switch over from the gummies we previously had to these new powdered yummy multivitamins.
Like I said, my girls complained a lot about the taste of different multivitamins I chose for them but really liked the orange berry flavor of the Vitamin C, and in multivitamin they tried the strawberry bubble gun!
You know why this picture is so great….two reasons. It was immediately after School so the dirt and grime of her fingernails is still there (reality right), and no problems taking it.
My little one has been battling a cold so we made sure to increase her Vitamin C during that time…and yes she washed up after this. 😉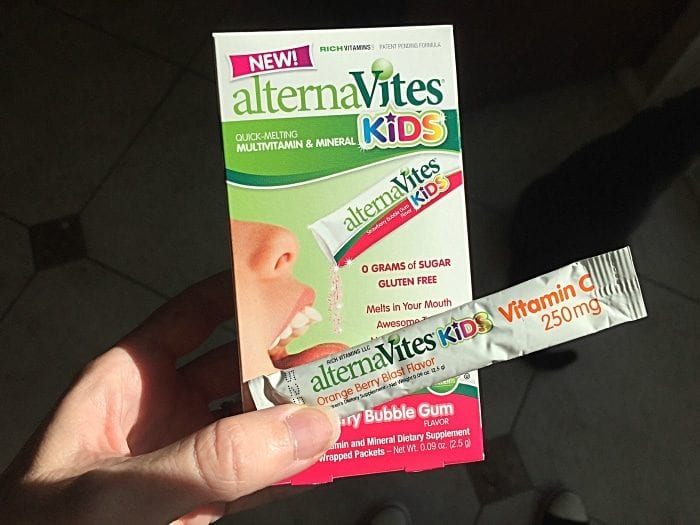 If you'd rather shop online for alternaVites you can do that too, and save $2 by using the code save2bucks at checkout. If you're too having trouble getting your little ones to take their multivitamin this is a great alternative from the traditional chalky, crunchy styles.