Here are some easy moving tips for military families or people who move frequently. How to save money when you move + services that rent furniture you need.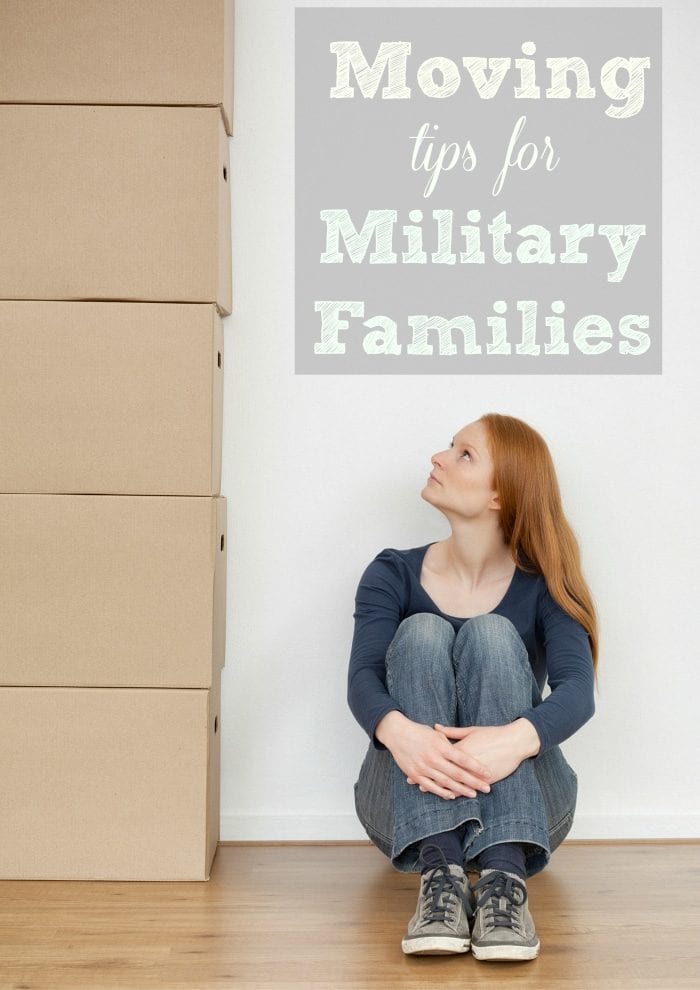 If your job requires you to move often, or you're in the military and your station changes every few years I'm sure you're looking for all the help you can get in the way of moving tips! I'm quite frugal myself and like to make things as easy as humanly possible while at the same time saving some money in the process. Here are some helpful moving tips for military families or those of you who tend to move quite a bit!
In my former life (over 10 years ago) we moved quite a bit via. the military and I can tell you that it wasn't fun when you got those orders. It was exciting to know you'd be able to experience a new "home" for a while but caused a bit of anxiety when thinking about moving…..not my favorite word!
Here are a few tips that helped me along the way during those years, and years later when we settled down a bit…..but still never seemed to stay put very long (guess we just like change).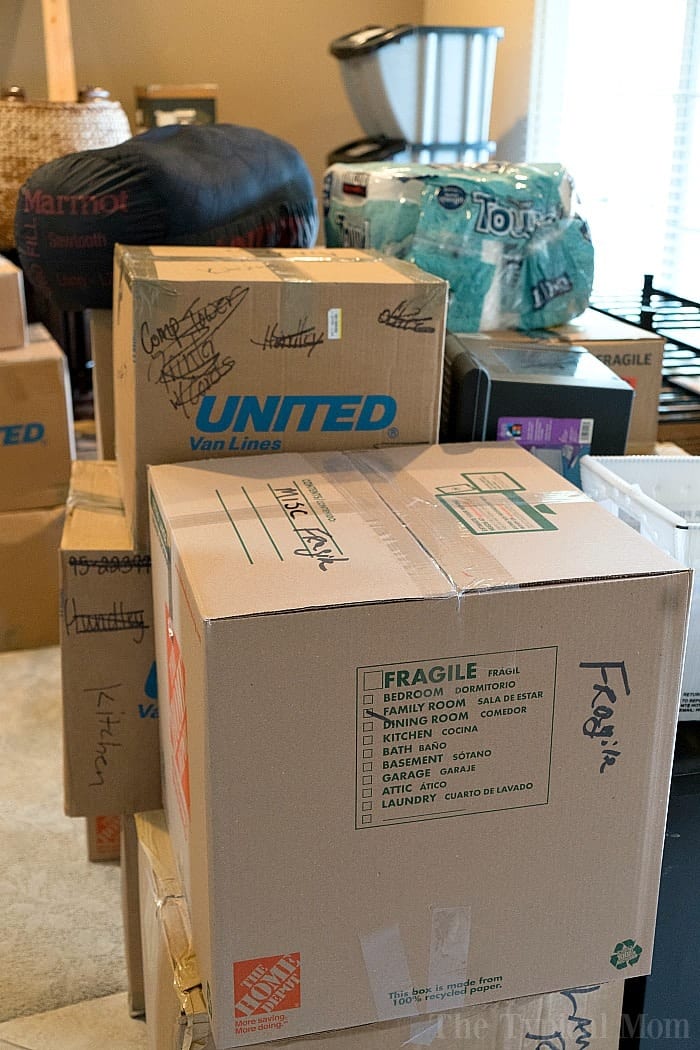 Keep all utility numbers handy – When you first move in (and you know you won't stay forever) keep a file with all the utility company numbers in it so it will be handy upon move out. If you hired a housekeeper to clean your house before you moved in add that # to the file too so you can call again for a move out cleaning.
Fill out your change of address form as soon as you have a destination – If you don't think you will have one for a bit then forward your mail temporarily to a friend or family member that will send your important bills to you during your transition (keep an extra form in your file above I talked about so you have it handy when you're ready to move again).
Use some vacation time to prepare for your move – If you're a working spouse of someone in the military you might want to put in your 2 week notice so it coincides with your move date so you have at least a week off before the big day. This will give you some time to prepare for the move.
Fill prescriptions you will need – If you're moving to a new location it will probably take some time to get there, unpack a bit, and find a new doctor. If you take prescriptions regularly make sure you have enough to last you until you find someone new.
PURGE – This is the MOST important part!!! You do NOT want to take anything with you that is not necessary or is sentimental to you. A couch is a couch is a couch. Unless it was your Grandmothers you probably don't have a sentimental attachment to any piece of furniture you own so get rid of what you don't absolutely need or use this great alternative where you rent furniture that you need once you establish a new residence…..seriously!! They even offer low cost military packages starting at just $119/mo too! All you have to do is present your valid Military I.D. before delivery and that's it….easy peasy. 😉
Just the thought of packing ALL your stuff, crossing your fingers that your furniture didn't get damaged, and hoping your couches would fit into the living room at your next destination is enough to give anyone a headache. At times like these I wished I had a wand to just pick it all up and transport it instantaneously…..didn't quite happen that way but CORT Furniture Rental is the next best thing when you move often. In the end all the things I really cared about and treasured could probably fit in a small van but the big stuff like our dressers, chairs and couches just seemed like a hassle to constantly move around from place to place….so this is a great new option! Renting furniture once you find a new place is perfect because you can then decide which pieces fit perfectly in your new rooms. No ill fitting couches or extra pieces of furniture that now do not fit into your smaller house….you choose exactly what you need when you need it.
CORT Furniture Rental is not just for military families either. If you have a child who's off to college and wants to live off campus it's a great service for them too….perfect for that actually. Since they are only in the college town for a few years it just would make sense to rent furniture for the time being and when they graduate it's all taken away for them….and a great place to rent things you'd need for an event as well. For whatever life brings you, any service that can make things a bit easier, save you some headaches, and save you time all at the same time are wins in my book!