LivingSocial Summer activities are great to find discount tickets to events, hotels, camping and more. Save money while still finding fun activities.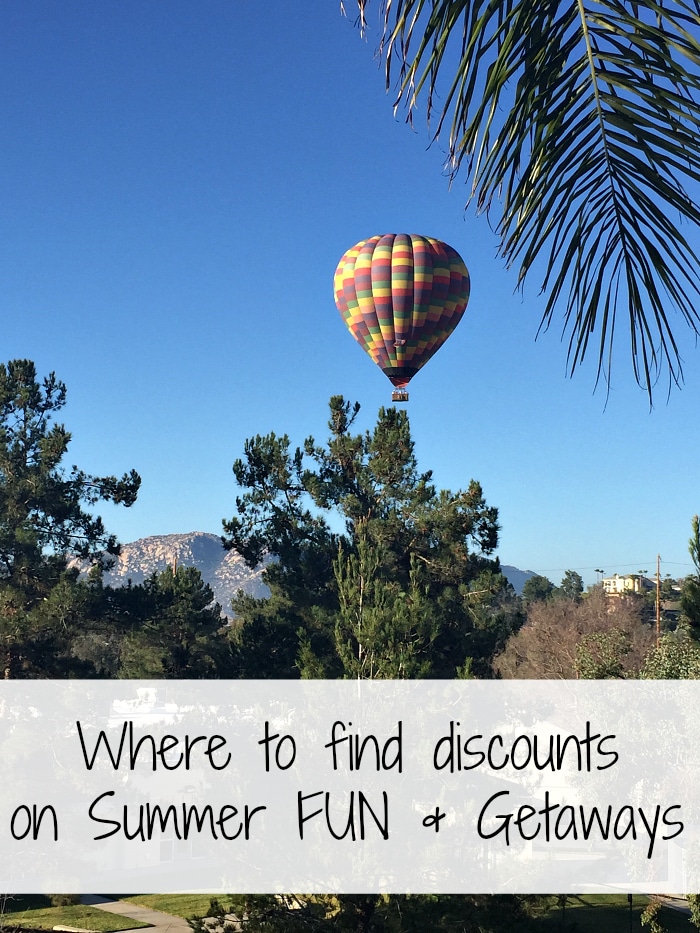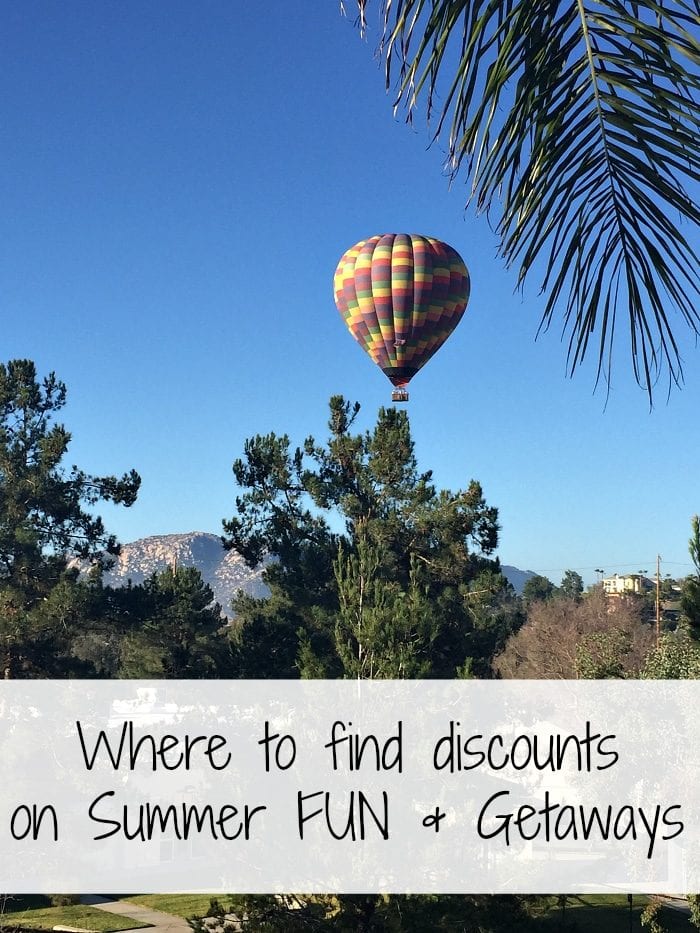 If you've never heard of or purchased a LivingSocial deal, let me tell you why you are missing out! We are a family of 5 who watches every penny. At the same time wants to take our kids on adventures and getaways during the Summer to make that time memorable. LivingSocial has allowed us to do that year after year. Special thanks goes out to LivingSocial for sponsoring this post! 😉
Like I said, LivingSocial is a discount site that offers products, activities, and getaways for far less than if you booked something without their help.
Each day they have something new to offer. Each Summer we decide on where we'd like to go and I start looking as early as possible to grab a deal there, or somewhere near there, so we can have a vacation together. We have enjoyed a stay in Big Bear thanks to them, and stayed in Yosemite as well thanks to LivingSocial's getaway deals!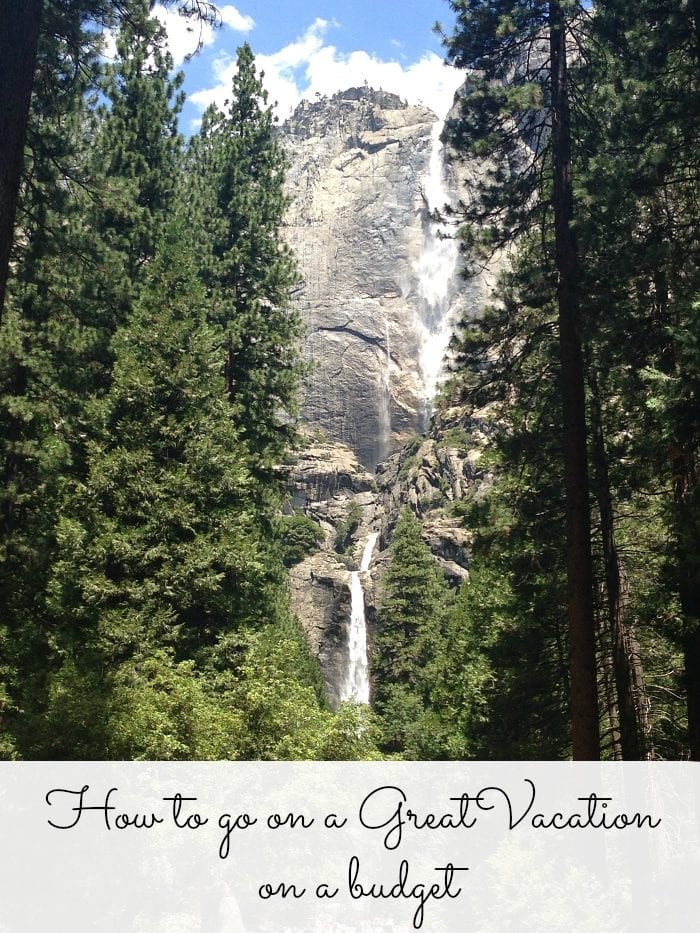 That really was a spectacular vacation! We chose to camp and at the time LivingSocial had a great deal for just $20 a night! You can see our adventures in Yosemite here, and though that deal is expired you can see the one we took advantage of here, these are the type of deals you can find when the time is right.
Not only can you find great getaway deals for camping and hotels on LivingSocial, but you can find great local deals for Summer FUN too.
One deal we take advantage of often, usually comes out at the beginning of each Summer, is for the Safari Park in San Diego. On this trip they had just finished their new tiger enclosure which was amazing, and LivingSocial's discount tickets included their tram ride too which is one of the best parts of this park.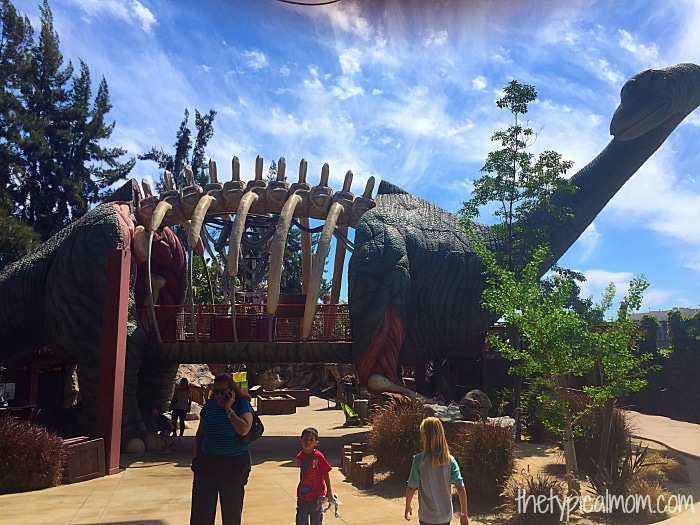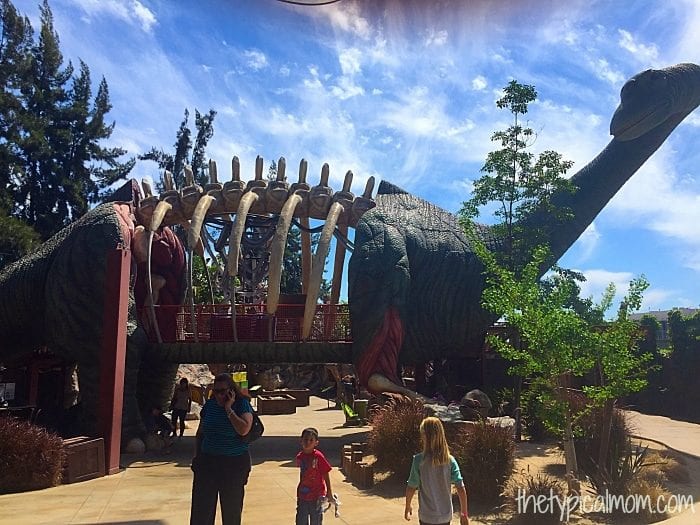 One last adventure I will share with you, where LivingSocial offered discount tickets, is the Discovery Science Center in Orange. If you've never been there it is a giant Children's Museum that has hands on everything!!
This is just a small area outside. Inside there is 2 stories full of learning, touching, and experimenting that children love! Occasionally they offer discount tickets here, you can see our adventures at the Discovery Cube as they call it here.
LivingSocial Summer Activities are great.