We were lucky enough to visit Legoland Holiday Snow Days again this year and it was fabulous! If you haven't visited lately it is a great time to take a trip because along with the rides you love they bring in SNOW….seriously! Special thanks goes out to Legoland for sponsoring this post so we could share our experiences with you.
Enter to win 4 tickets to Legoland below!!
What child doesn't love LEGOs??!! There are a ton of those at Legoland California of course, and during the November and December they bring in snow to sled down and build fun LEGO snowmen too!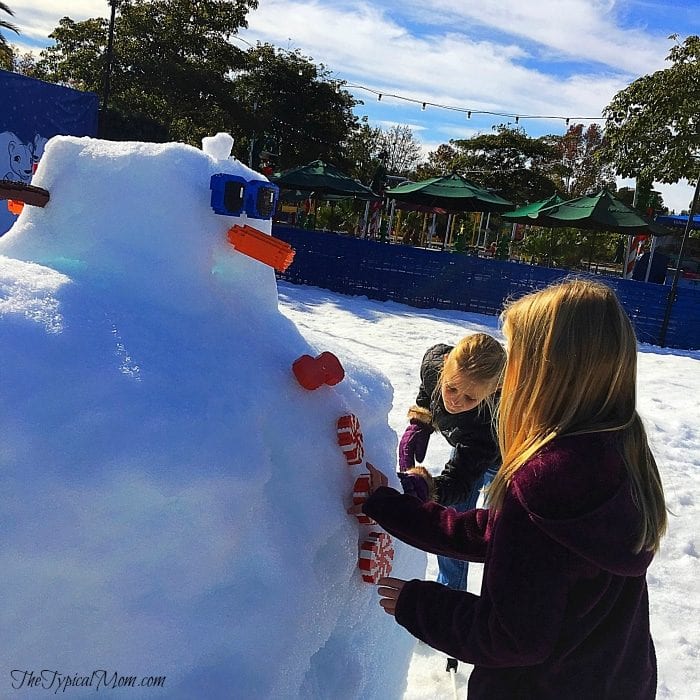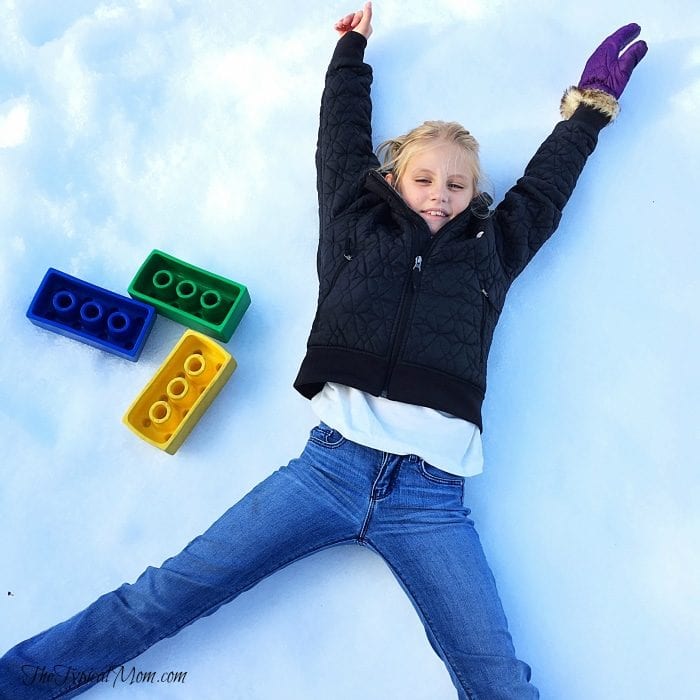 There are two snow areas during Legoland California Holiday snow Days and Winter Nights. There is one side with huge snowmen built and LEGO face pieces so you can customize him, as well as open areas to play and make snowballs, and a sledding area with sleds and all. All of this is included in admission and runs from Nov. 21st – Jan. 3rd.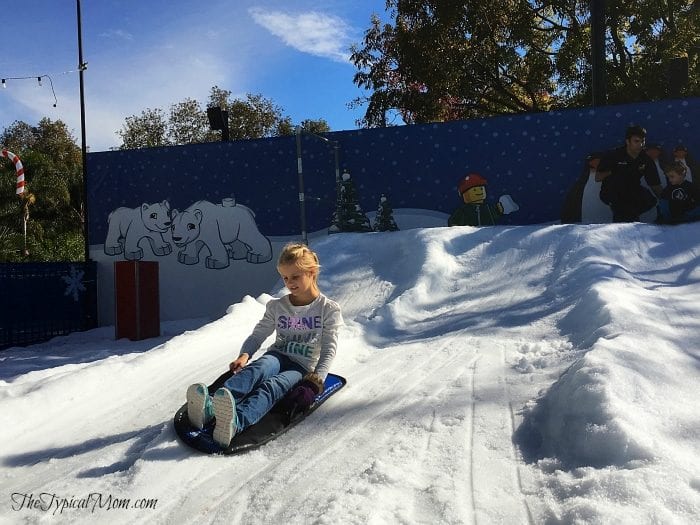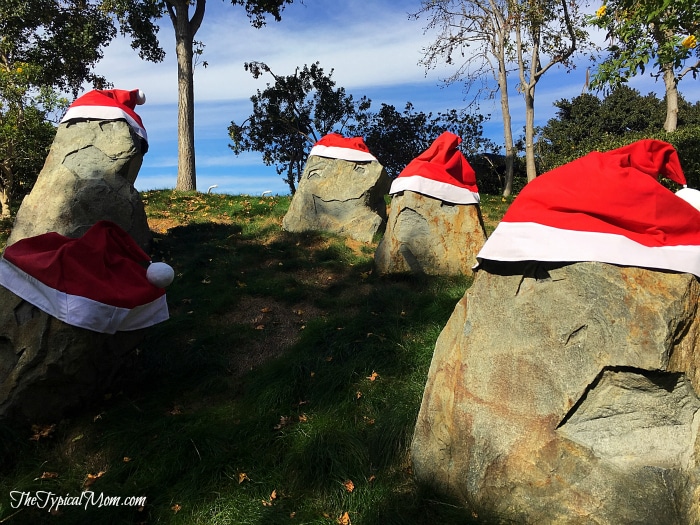 During this time the whole place is "Christmasified" and all dressed up with holiday music playing all around too. There are special shows going on like the LEGO Friends Holiday Show which was really cute, extended hours during winter nights, nightly tree lighting, and a holiday fireworks show! Here is a sneak peek of a few of them. 😉
While we were there we saw that there was construction on another area coming soon called Ninjago…sure to be a real treat!
It's a great time to visit Legoland California! There are deals for a family 4 pack as well as discounts to visit Holiday Snow Days and the Aquarium here...can't wait to see what else they come up with!