We just went to Knott's Berry Farm to see all that was happening during #ghosttown75 and we had a blast! We always enjoy Knott's for their live shows, but caught a few new ones we hadn't seen before this time. In celebration of Ghost Town and all it's fun they would like to give 1 lucky person 4 tickets so they can experience the fun too! Special thanks goes out to Knott's for hosting our day of fun there are extending 4 more tickets to a lucky blog reader of mine too.
Enter here to win 4 tickets to Knott's Berry Farm, or enter your information in the widget below.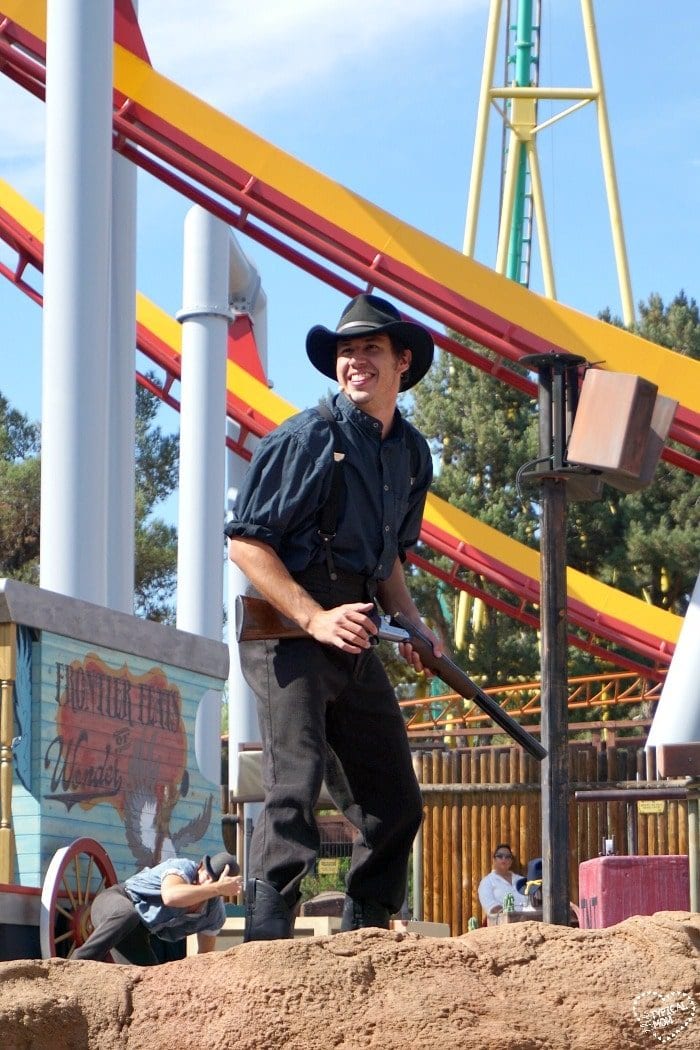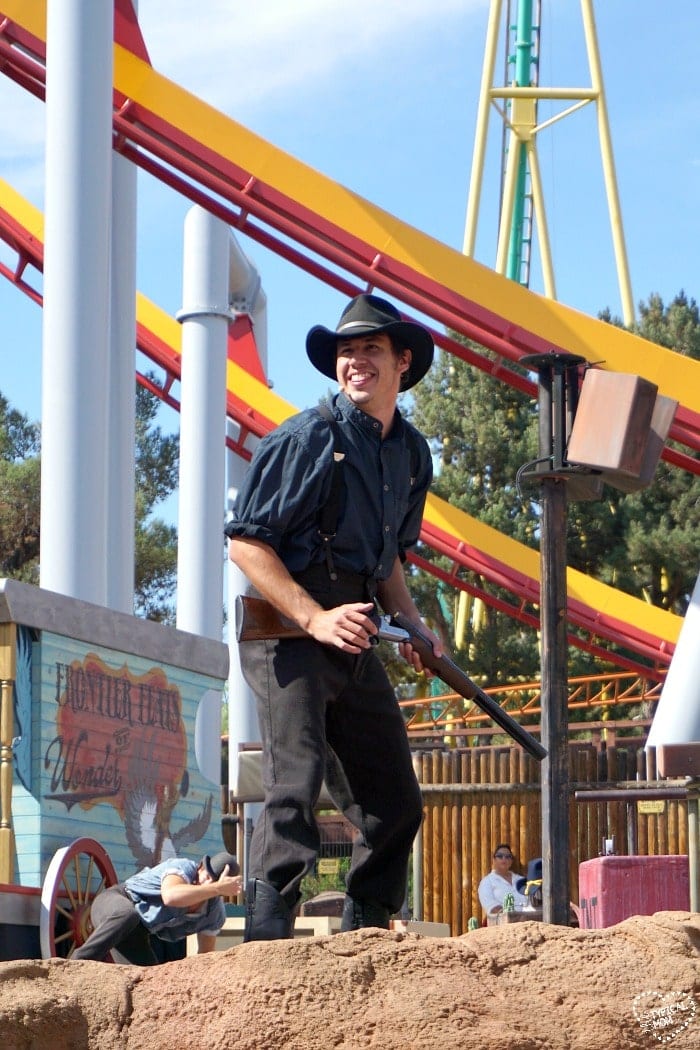 It is a special time of year at Knott's Berry Farm and you will want to make sure to visit before September 5th so you can see all of the special shows they have like Blockbuster Beagle!….On Ice (ends Aug. 21st), Circus of Wonders (ends August 21st), and Ghost Town Alive!
Check out the pictures from our visit here!