Free Home Depot workshops offered for adults and kids. Do it yourself and herself workshops as well as Kid's workshops at Home Depot.
Did you know about the Home Depot Workshops offered?? You may have heard about their Kid's workshops but they also have do it yourself and do it herself workshops for adults. They will teach you how to fix things in your home and they're all for free!!
These are great to register for to learn how to fix a toilet. Some show you how to do basic electrical skills or install a faucet. This can save you a ton of money!
Kid's workshops teach them how to build something basic. These skills give children the ability to use a hammer, nails, and wood. One of them here had kids make their own bookends!
You can register for the next Home Depot Kid's workshop right here.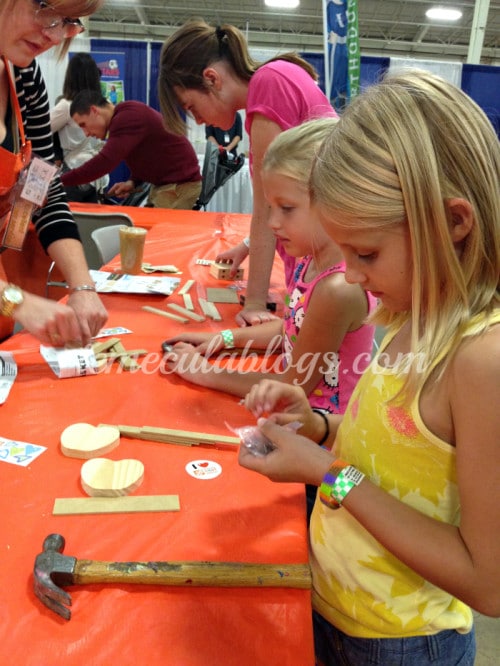 The next workshop is below, looks like fun! You can also find these free kids crafts at places like the San Diego Fair and Expo that occurs once a year.