What are those orange bags? Do you live in Idaho and wonder what those orange bags on the curb are for? It's a great new program y'all!
If you live in Idaho too and have been wondering about those orange trash bags at the store let me share why they're different. They're a great new way to reduce waste! Special thanks goes out to Hefty® for sponsoring this post.
Ok so we all recycle right??
BUT….did you know there are some plastics that cannot be recycled and unfortunately end up in our landfills? It's true. 🙁
Hefty® recognized this and wanted to do something about it so in a few cities where items like foam cups, plates and bowls aren't recyclable, they implemented a new Hefty® EnergyBag™ program to ensure that they could!
Love that……
Let's start with where you can find them. I got mine at Albertsons.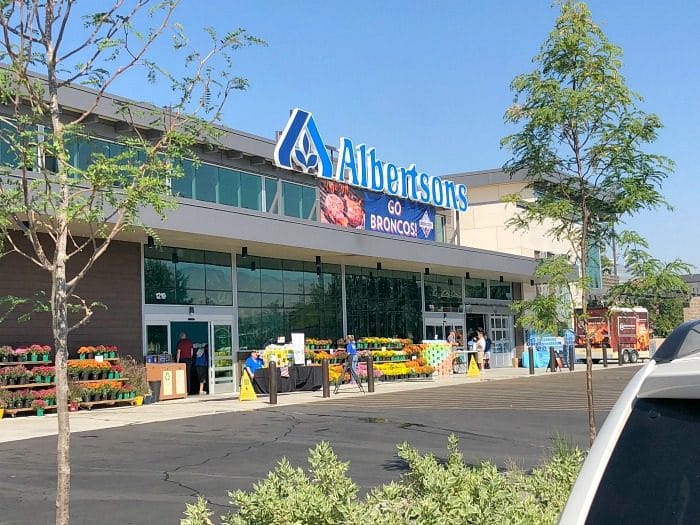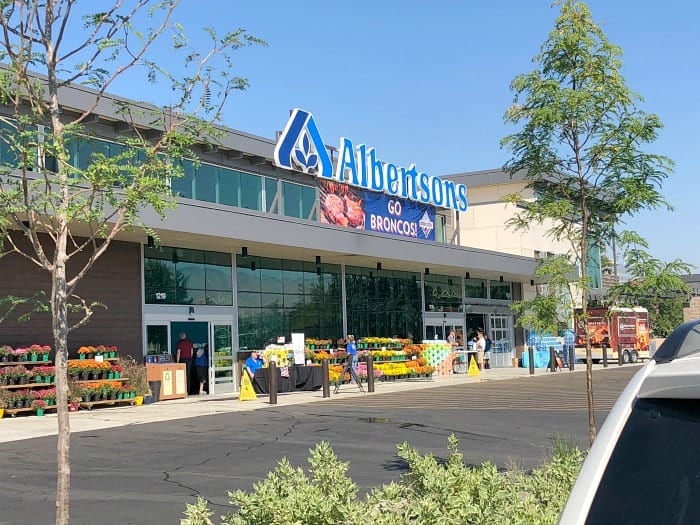 Right now you can pick up Hefty® EnergyBag® orange bags at your local Albertsons store, near the other Hefty® trash bags.
As you can see they stand out from all the others and come in a convenient 13-gallon size bag (the only size we use in our house).
I'm sure I'm not the only one who didn't know about this program this so let me share……
There are actually many plastic items that cannot be recycled BUT now you can include those items inside your orange Hefty® bag so they can be recovered as an alternative energy resource instead of going to the landfill! Love that…..
This is all you have to do:
Add another can with one of these orange bags inside (we put our can next to our existing recycle bin)
Put clean and dry hard-to-recycled plastics inside (list of items to include are below)
When full, tie the top.
Then place it inside your designated recycle bin (ours is blue) during your scheduled recycling pick up.
That's it!
Those items include:
KITCHEN
ALL PLASTIC BAGS
Bread bags

Chip/snack bags

Fruit/vegetable/salad bags
Plastic pet food/treat bags
Grocery bags
PLASTIC FOOD PACKAGING
Plastic food wrap

Meat/cheese packaging
Candy wrappers
Food storage bags
Plastic bottle caps
PLASTIC DAIRY TUBS/LIDS
PLASTIC POUCHES
PLASTIC SINGLE SERVE
PLASTIC DINNERWARE
Straws/utensils/cups/plates/etc.
FOAM PRODUCTS
Foam egg cartons

Foam cups/plates/bowls
Foam meat trays
HOME/OFFICE
PLASTIC PACKING/SHIPPING
Bubble wrap

Air packs/pillows
Shrink wrap
Plastic envelopes
BATHROOM
Toothpaste tubes

Empty deodorant sticks
Lotion/creams tubes
Makes a bit more sense now right?