Ghoul on a Stool doll and book are here for Halloween plus a code to get 40% off. Like Elf on a Shelf this Halloween doll comes with a story and doll.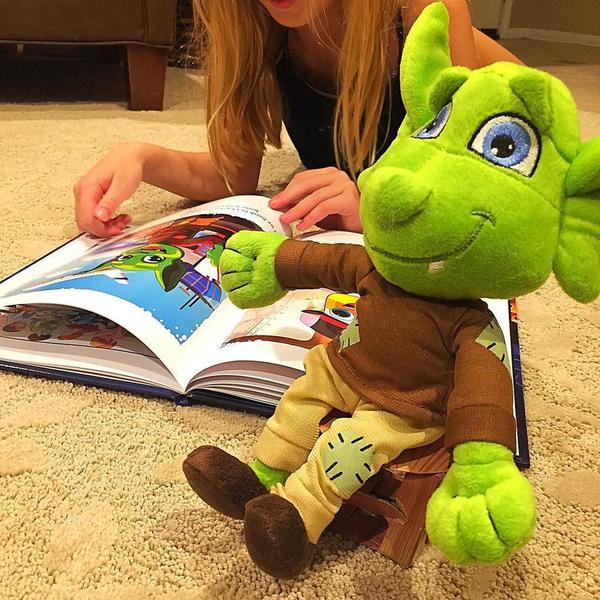 Love sharing local companies and great products! In Menifee there is a couple who created the cutest doll and book (kinda' like Elf on the Shelf which we love) for Halloween! We love anything related to Halloween whether it be books, decorations, or dolls and this one encompasses all three! With a great story, Ghoul on a Stool™ is a great addition to your Halloween traditions. Since this family is local they wanted to offer us a deal for 40% off this year. 😉 Special thanks goes out to Ghoul on a Stool™ for sponsoring this post.
Along with this cute plush comes a story all about him and his adventures where the Ghoul on a Stool. It encourages children to be kind and to do a good deed every day. Love that.
Grab one too so you can read the story and enjoy him during the Halloween season each year. I'm sure they won't want to pack them away and will probably keep him out year round though.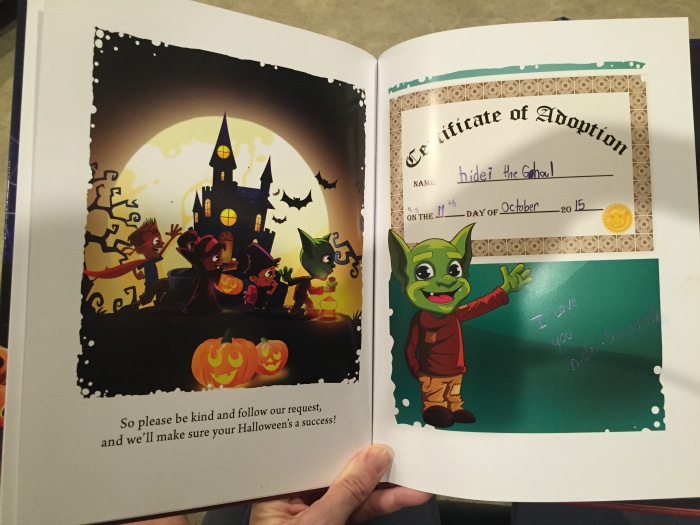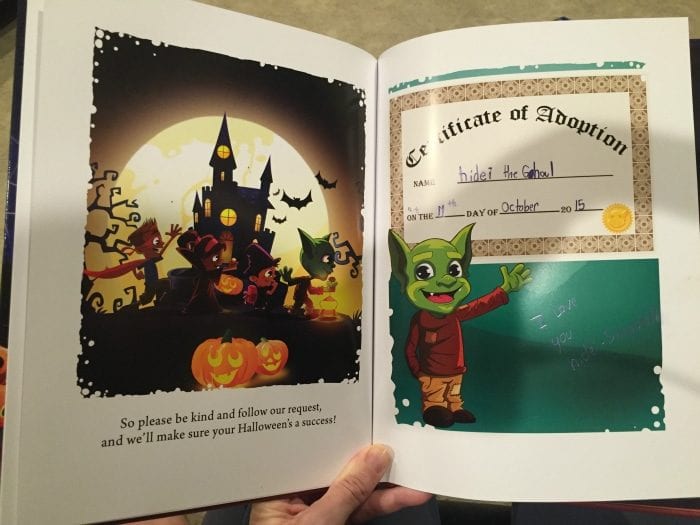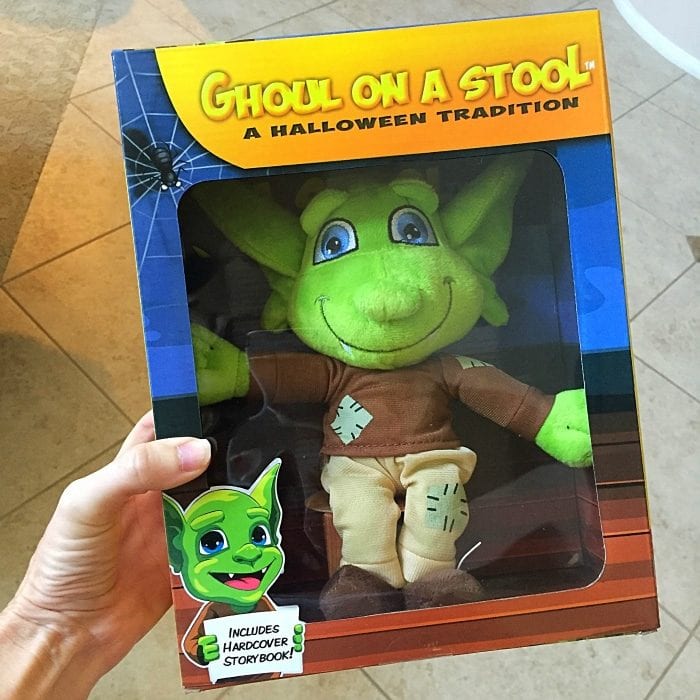 Visit the Ghoul on a Stool site to make a purchase and use code Halloween at checkout for 40% off now.