So I'm a sucker for funny parenting quotes. Occasionally something comes out of my mouth and I make one of my own to share, other times I appreciate the real nature of others who provide a good laugh for the day when I read their parenting meme on Facebook or on the web. Here are a few I found this month that just made me laugh!
via. Single Dad Laughing
found via. Pinterest, source unknown
via. Mommy Needs Vodka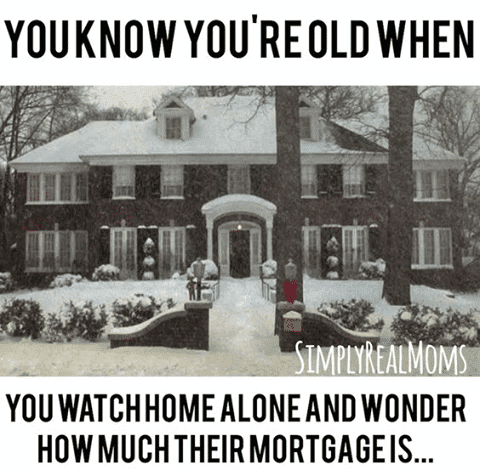 via. Simply Real Moms
Every month I find new and funny memes to share and will continue to share as time goes along. I share LOTS on The Typical Mom Facebook page.