As a mother of 3 active girls I am always looking for fun things to do with kids in San Diego, and in Southern California actually, but aren't too expensive. I came up with this list to inspire you to try something new if you've never been to some of these places….and remind you of other fun activities and things to do in  San Diego that you may not have done in a while!
I also have a list of FUN things to do with your kids in the Inland Empire & Orange County as well, enjoy!
HERE is a list of where Kids Eat FREE around town as well, so you can refer to it during the week as well!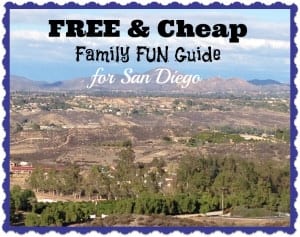 FREE bowling during the Summer
The Beach
Sky Zone Trampoline Park in Chula Vista
Pump it Up open play
Scripps aquarium in La Jolla
Bates Nut Farm in Valley Center
Ice Skating –  Coupon
Chuck E Cheese – coupons & rewards calendars
The Wave Water park in Vista
If you'd like to receive more great deals such as this one Please Subscribe to my Newsletter —> HERE! Thank you for supporting Temecula Qponer.