I am always looking for new and fun things to do with kids in San Diego and throughout Southern California. I have 3 kids to entertain, here are activities we have loved to do through the years.
There are lots of free things to do in California. Some free, all are fun, and we've narrowed them down to cities. Here are the top fun things to do with kids in San Diego!
We first shared fun things to do with kids in Southern California. Now we've narrowed it down from there into specific areas. Specific to San Diego, here is what we came up with that were the most fun.
If there is another I should add to the list please connect with me above & let us know!!
I always am looking for deals too. You CAN find coupons for just about any activity out there. Just make sure you check often and sign up for newsletters for such places as Groupon. Specify what area you're interested in and they'll advise you if something comes up.
If you live in Southern California, narrow your search down to San Diego, Carlsbad and even the Inland Empire isn't too far North.
Here are fun things to do with kids in San Diego we've loved:
Go on a sleepover at the San Diego Zoo! Seriously this was a weekend to remember for sure. You not only get to camp inside tents on the zoo grounds, but you get to walk around once it's closed!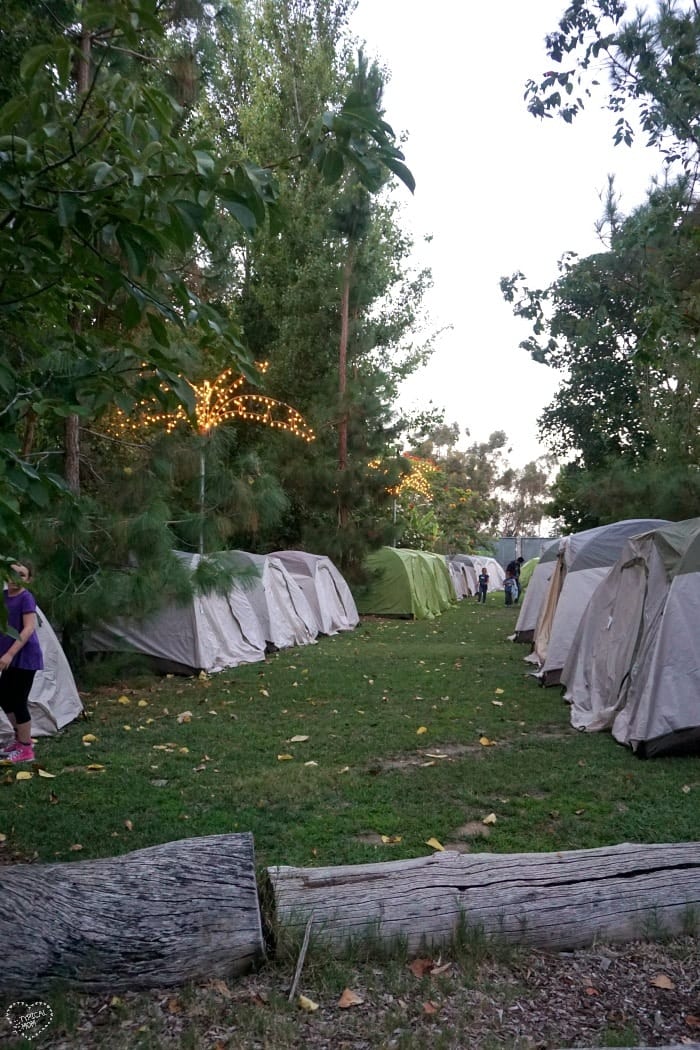 Then pop on over to the movies! If you're in the area during June – August you can enjoy $1.00 summer movies the entire time!
In October you can enjoy free activities for kids in San Diego in force! This is offered each year and includes different locations each time. Check the schedule if you're planning a trip and see what's free so you can save a bunch of money and have a lot of free fun together!
The Carlsbad flower fields is one you must hit for sure.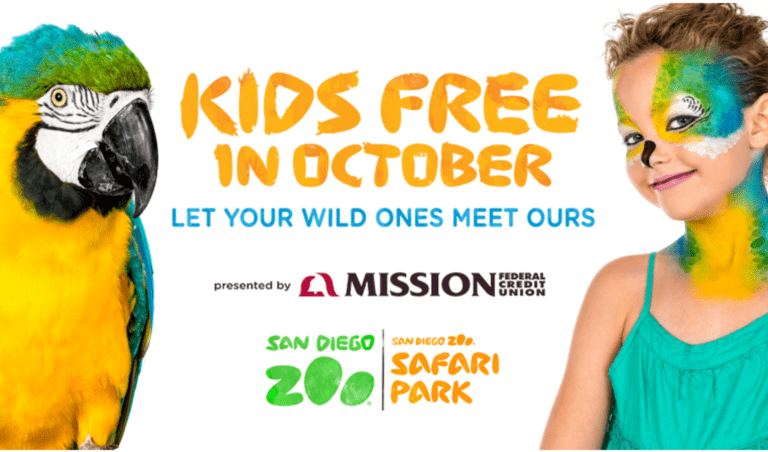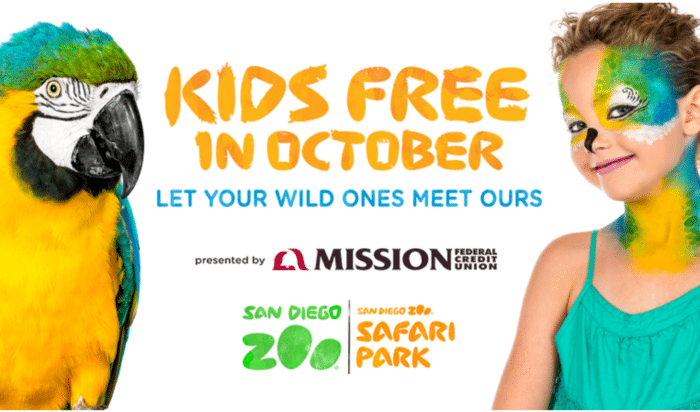 If you are traveling from out of state you'll need a great place to stay. Fairmont Grand Del Mar is amazing!!! With a 5 star restaurant on grounds, tennis courts, luxurious rooms and more you'll be pampered for sure.
Edward Cinemas – $1 Summer Movie Series
Reading Cinemas – Summer Movie Series
Mission Beach / Boardwalk in San Diego – Paddle board Coupon
Belmont Park in San Diego
FREE bowling during the Summer is possible at many locations
Whale Watching in San Diego is so much fun – Coupon
The summertime brings on even more fun, meaning it's time for the San Diego fair! If you're down for rides, crazy food items and people watching you'll love it there. Occasionally you can grab a City Pass with coupons too.
Boomers in Vista
Scripps aquarium in La Jolla – Coupon
Bates Nut Farm in Valley Center is a must visit! There are animals you can feed, events throughout the year during the holidays and the cutest candy store! It is in a more rural area so you can feel a bit outside of the city which is nice too.
Pump it Up in Chula Vista is fun if your kids love trampoline jumping.
Here is an Aerosports coupon you can use for jumping
If you are traveling north here are things to do with kids in Temecula with kids as well!