Here is a roundup of Free Kindle books! Amazon.com – Read eBooks using the FREE Kindle Reading App on Most Devices
<——if you don't have a Kindle you can download the APP for free here! You can Join Amazon Student FREE Two-Day Shipping for College Students
too which give you free 2 day shipping on items bought as well as free downloadable books and music!
* If you don't have a Kindle & would like one at a great price check out the best deal on a Kindle + a case to protect it on sale.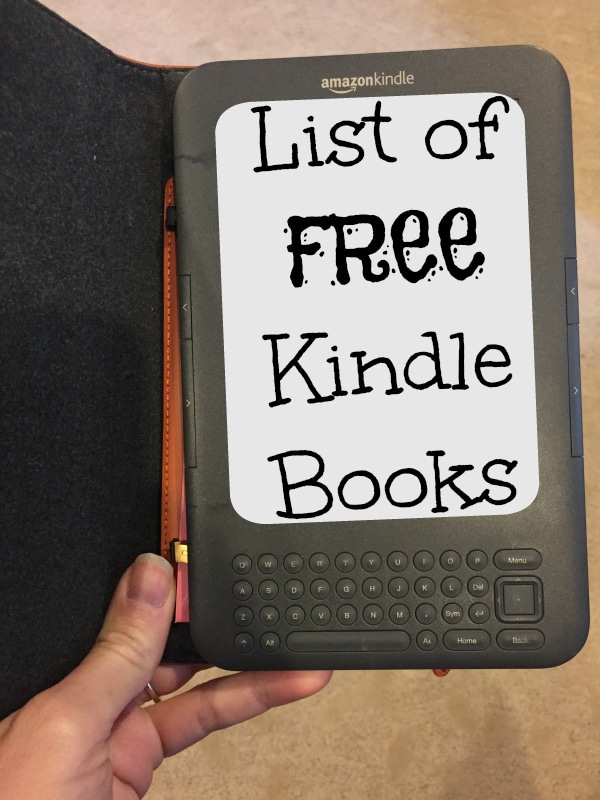 I will try to update these often, there are new free books each day here, these are some of the goodies I found today!
30 Healthy and Delicious slow cooker recipes
Clean Food Diet
A little bit of everything for Dummies
Always Know what to Say – Easy ways to approach & talk to anyone
Twenty-Eight and a half wishes
Kids
I love to eat Fruits and Vegetables
No way out and other scary stories
Visit The Typical Mom's profile on Pinterest.