Here is a list of Easter basket ideas for kids that are all under $5. Great ideas for boys and girls they will love and are not candy related.
Easter is a fun time where eggs are hidden, goodies are found in a basket and frilly dresses are worn. I have a great time finding great things to include in my girls' baskets (I have 3 girls of varying ages), here are some things I found that are all under $5 and they will enjoy!!
Candy is an easy one so I am not going to include that as that is a given. I really only like to include maybe one chocolate bunny and some jelly beans. Then I find non-edible items to fill it up the rest of the way. Here are some Easter basket ideas for kids.
1. Pair of socks
2. Pair of stretchy mittens (even in warm climates they're fun)
3. Earrings or stick on earrings
4. Books
Make DIY Easter baskets with them too. Easter games for kids are fun too.
5. Silly putty
6. Play dough
7. Markers
8. Drawing pad
9. New box of crayons
10. Bracelet
11. Wind up toys
12. Rainbow loom bands
13. Hair bands
14. Toy cars
There are always a lot of Easter activities for kids. Have an art and crafts day with them for fun. Invite the parents too and host brunch.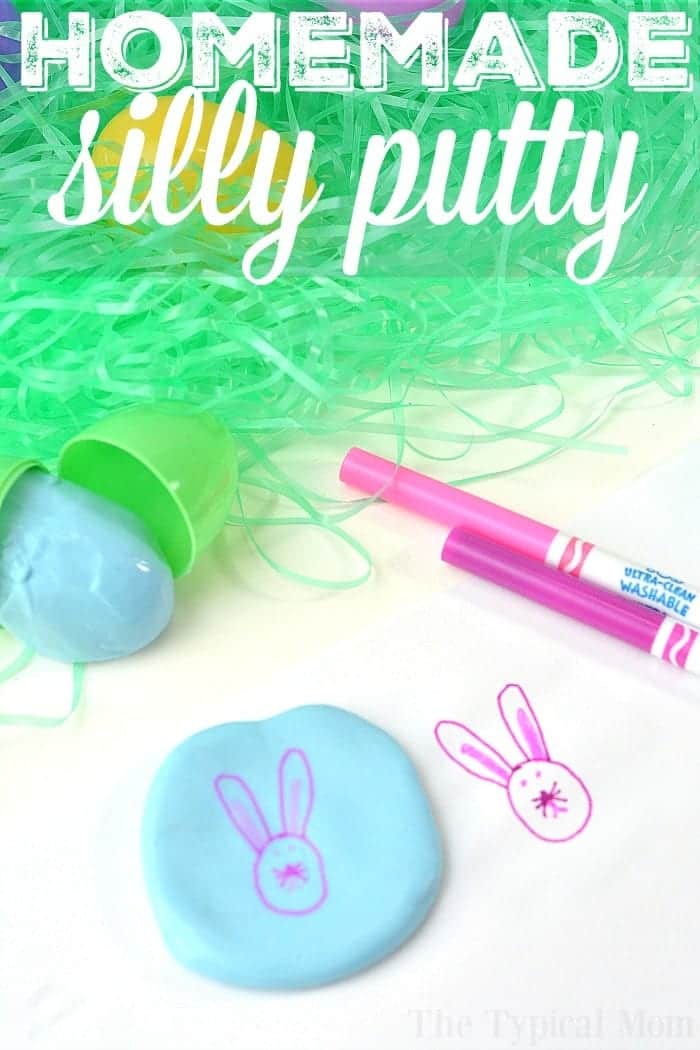 15. Stick on Tattoos
16. Erasers
17. Chapstick
18. Calculator
19. Coloring book
20. Slinky
If you're going to bake together, try making these sheep cupcakes together.
21. Stuffed animal
22. Dive sticks or goggles (especially if you have a pool)
23. Belt
24. Slap watch
25. Flashing rings

Here is another post you might like! Creating cute staff and Teacher gifts from items at The Dollar Store!