Want to win 4 DropZone water park tickets for Free so you can go as soon as they open this year??!!
If you haven't visited DropZone water park in Perris, you can see everything they offer here (pics taken during our last trip there).
In order to have a chance of winning these FOUR free DropZone tickets, just enter the contest here or in the widget below……. have your whole family enter in order to increase your odds!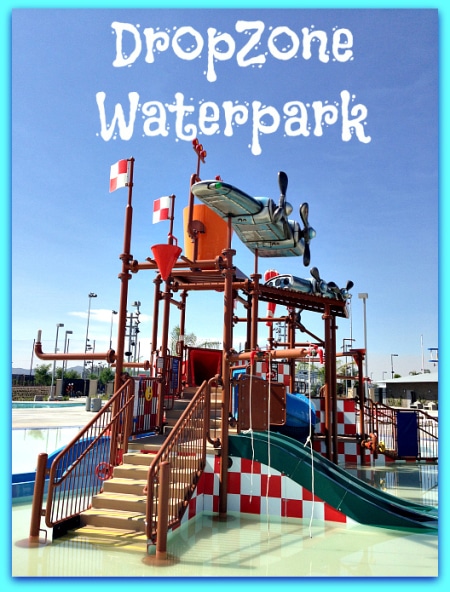 Four tickets will be awarded to the winner & an email will be sent out as well as it being announced on Temecula Qponer's Facebook page. Tickets expire Sept. 28th and are good for adult or children's admission.
Winner must respond within 48 hrs. of being notified or another winner will be chosen.