Woohooooo!! I found DropZone Waterpark coupons ! It is open now! You can snag a coupon for $3 off right here (under Temecula location). Great new water park set to open. Stay tuned as Temecula Qponer gets a sneak peek this week behind the scenes too…I will post pics next week. This deal is only good for a few days though so don't miss out. I will update this post on the most recent DropZone waterpark coupons I can find my friends!
Grab your Dropzone waterpark coupons right here!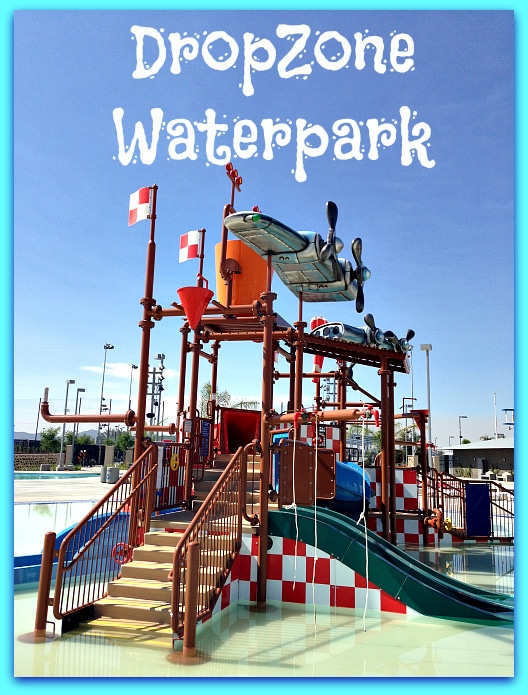 2165 Trumble Rd., Perris 92571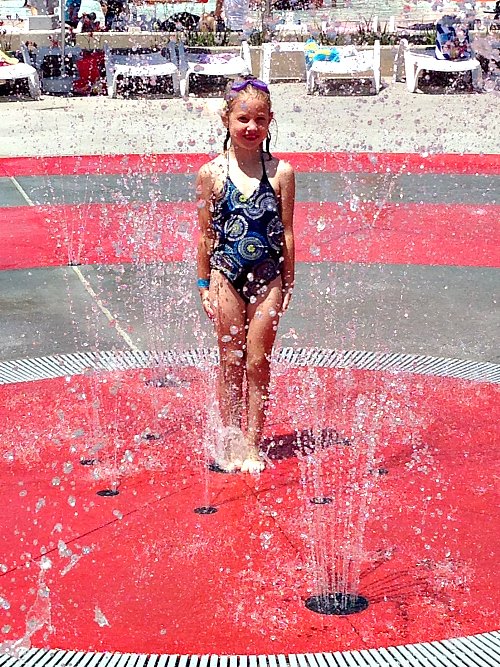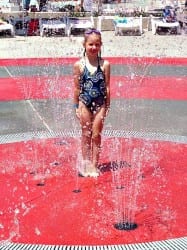 ** Military – Dropzone waterpark participates in the County program. Please bring your military ID with you and you will receive free waterpark admission for you and 4 guests once per year.
If you'd like to receive more great deals such as this one Please Subscribe to my Newsletter —> HERE!  Thank you for supporting Temecula Qponer.