Here are 3 different styles for a Christmas card holder that are on sale. Hang on your wall or on your counter to display holiday cards and see them well.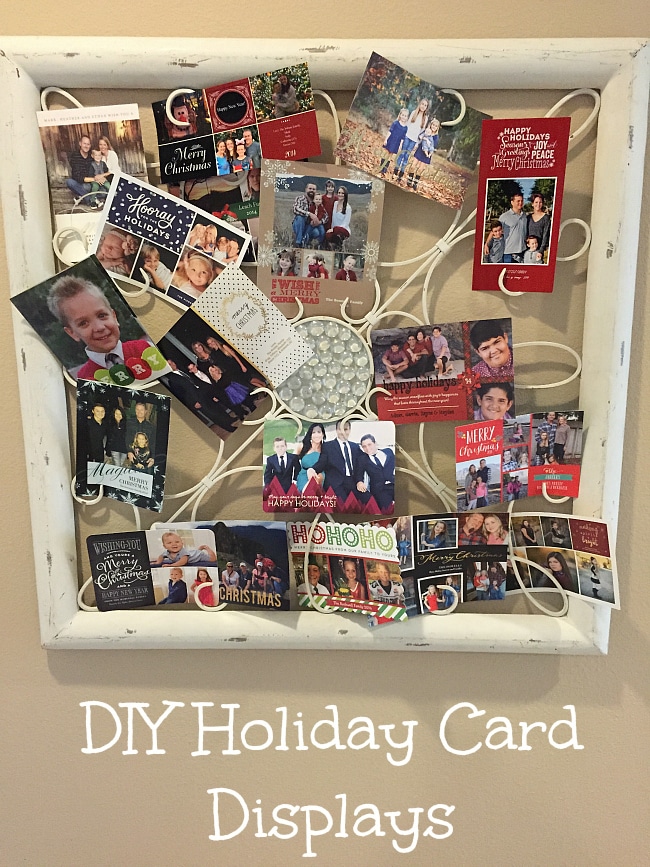 I love displaying my Holiday cards at home, I also love looking at others when I visit their home. Having a Christmas card holder is a great way to do that and there are many options I have found here.
If you're looking for a DIY type just look around your house! Many of us have these twisty turny decorations on our wall and with a little finessing you can just slide your cards right in and enjoy! Then when you are done just slide right out and it returns to normal.
I have also found a great picture on my wall and just taped the cards all the way around it using tape on the back and frame it using Christmas cards, that has been a hit too.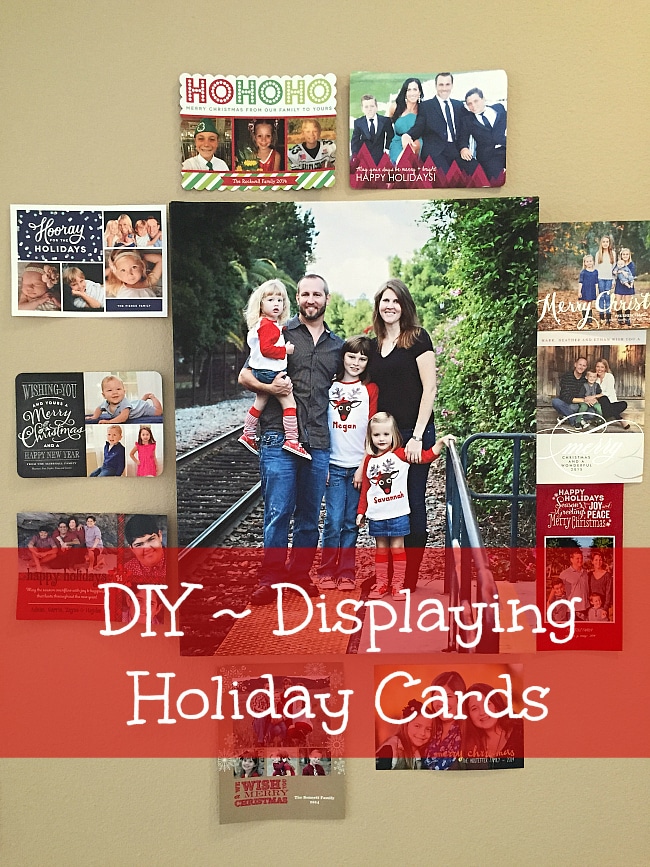 So if you're wondering what to do with Christmas cards this is the beginning. Displaying Minted holiday cards like this is fun. You can see your friends and when others come over they can enjoy them too.
If you're looking for something else to hang on your wall or on your table for a Christmas card holder this year, here are a few others.
Grab this Christmas tree card holder right here.
Here is a Christmas card holder that is a wreath style you can hang on your wall.
Here is another Christmas card holder that hangs vertically on your wall. I have one that is similar now that I receive so many. Yes you can tape the extras on the wall but this is a bit prettier.
You could also use this as a Christmas activity for kids. They could sit them on a shelf in a pretty way or use a bit of poster putty to display them on the wall.