Here are 11 of the best moving tips to streamline your move and make sure your valuables are protected. How to have a stress free move and be excited about the transition rather than exhausted and frustrated. How to pack your things as well as what to have on hand in case things don't happen as smoothly as you'd like.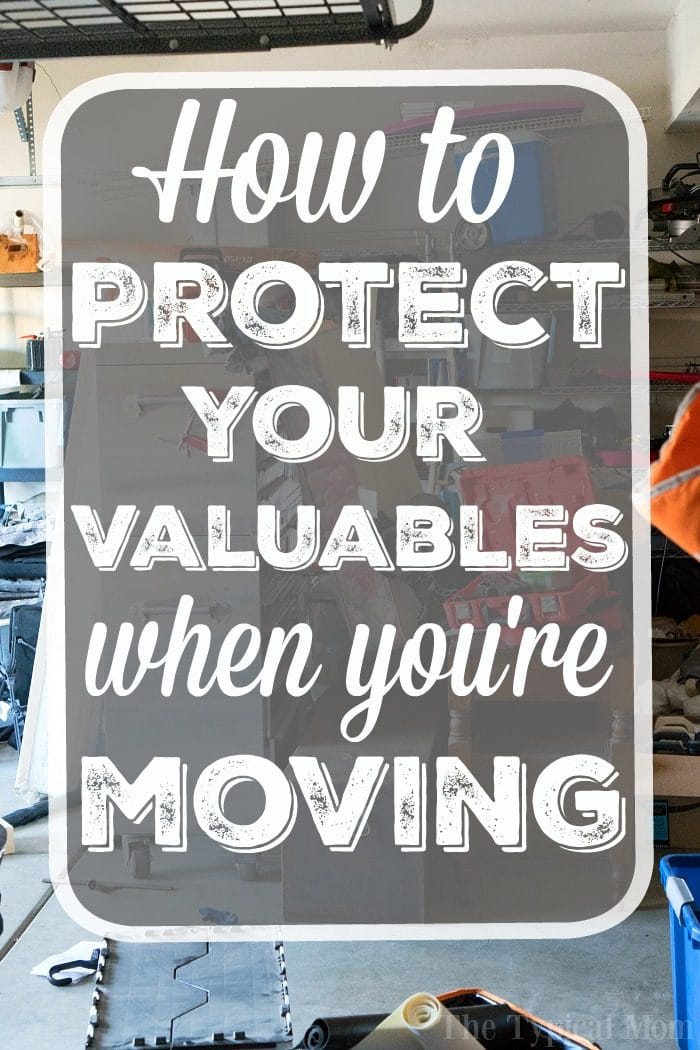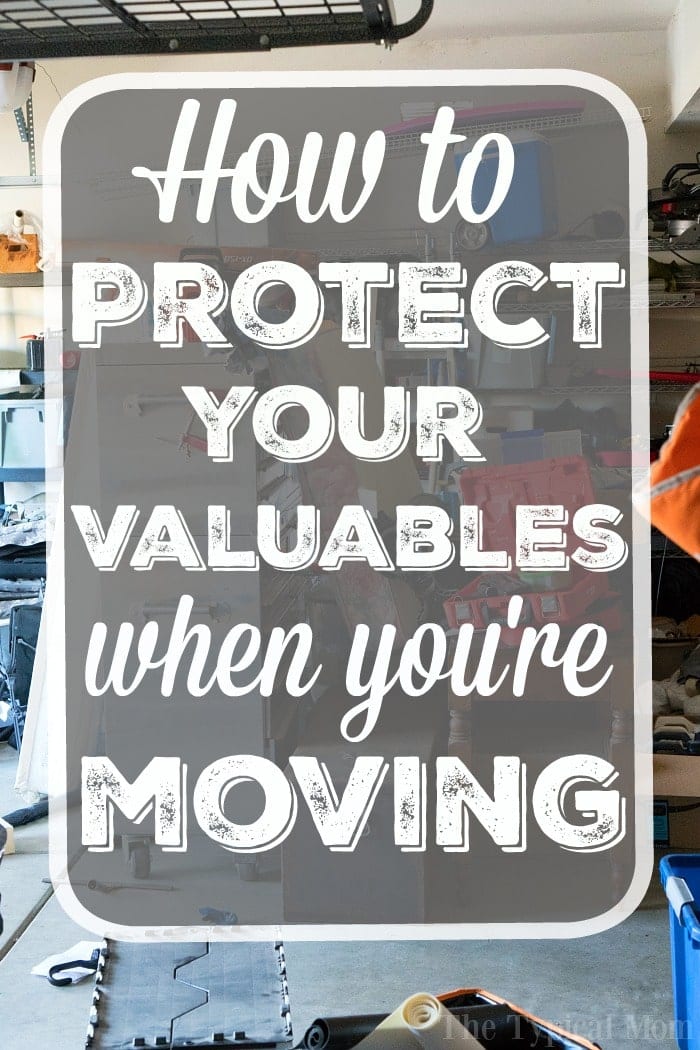 Let's start by all agreeing that moving can be super stressful. We can all use a few of the best moving tips when our turn to transition to a new home!! The planning, the packing, the labeling, the duct tape. It's a process that seems as though it takes forever. Sponsored by Allstate.
Throughout our lives, I'm sure we've all moved at one time or another. Whether it be as a family to a new home or changing locations every year while we were in college, it is a lot.
While it CAN be stressful, it doesn't always have to be. The more times one moves, the more prepared they become for the next time. It's a cycle where many tips are learned along the way.
Moving tips
Don't procrastinate. Trust me, it's tempting. Putting it off till last-minute will only cause headache and chaos when moving day arrives. You'll be throwing kitchen items in the bathroom boxes and mixing up your clothing items with another member of your families.

Planning ahead has to be top priority. Print out or moving home checklist to keep you on track, write down other things that need to be taken care of, and stick to it.
Use a moving checklist. I like to stay organized and having a checklist during a stressful time helps to lower my anxiety.
I created this free moving home checklist to make sure I didn't forget anything and keep me on task. It was so helpful that I shared it with others. 😉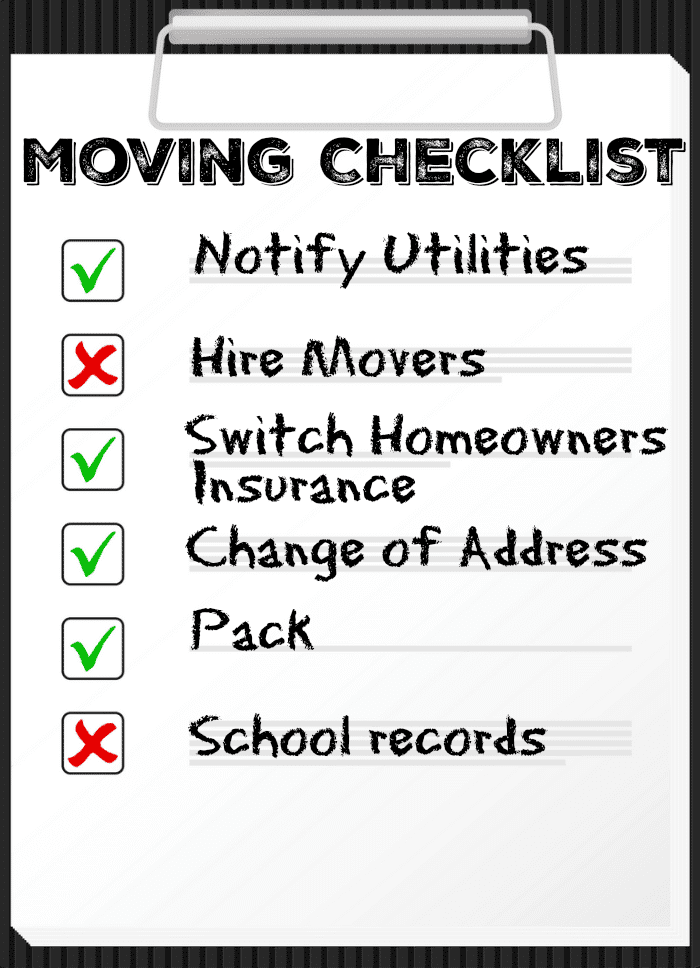 Moving and Packing Tips
Pay for movers. While it may cost more, it's worth it in my opinion. Asking for friends and family help should be taken out of the equation. When "adulting", pay for the movers. They load, they unload…you save your back and energy for other events going on in your life.

Even if you're planning on driving the moving truck yourself, leave the really heavy lifting (especially furniture) to professionals so you can focus on other things and take a bit of the stress OFF yourself.

Shop around. If you're using a moving van or professional movers make sure you shop around for the best price. There is a big difference between what each one offers and what they charge!

Many times if you get a few estimates but want to use a particular company you can use them to lower the price on the one you desire.
This is the best way to move cheap in our opinion.

When you move. If you're trying to stick to a budget when moving (ha ha that's kinda' funny…but there are a few things you can do to minimize the cost like this one) you should think about the time of year you're moving.

If you have any control over when you move, aim for Nov. or Dec. as these are the slowest seasons for moving. Obviously so since it is right in the middle of the holiday season.
Our last two moves were in Dec. and the cheapest time to get the best deals on trucks and movers since that is the slow season.

Genius Moving Hacks
Pack an emergency suitcase. Life happens, right? There are a lot of things that could happen on moving day that causes you and your., or even together, to your destination.
Pack an emergency suitcase for each person in your family. Include necessities for a few days for "just in case" situations. Clothes for a few days, pajamas, toothbrush – basics. Important to have in case of turbulence along the moving route.
This is probably one of our best moving tips as our last move took 2 weeks longer than we expected!! We ended up staying at a hotel with a mini kitchenette (so helpful with kids and when you're trying to stick to a budget). We were glad that we had a few outfits each (and comfort items for the kids-their favorite blanket) during this frustrating time.
Color code and label everything. On the top of the list of important moving tips (or else you'll drive yourself crazy on the other end). Every box, every bag. Label it.

Have a marker color designated for each room in your home and every time you write that room on a box, it stays in the same color as well.
If Living Room is written in green once, it's written in green every time. Eyes are quick to read words and colors both and it seems to help the flow of the movers go quicker to have them all done the same way.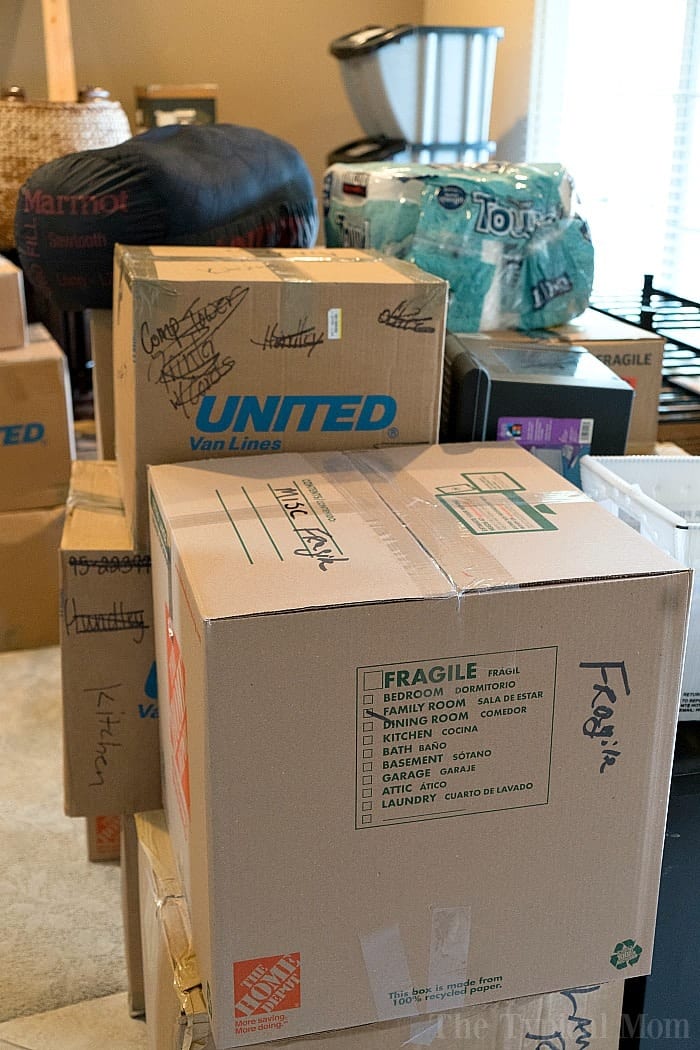 What not to pack when moving
Remember to purge purge all the way thru, do not bring anything you haven't used in a year. You won't use it all of a sudden somewhere else.
Protect your valuables. Keep them safe and pack them accordingly! While buying packing material is fine, you can also save money by using your blankets or clothing items as packing material.
Wrap glassware in towels before packing, or put shirts in-between pictures to create a soft separation. For items of super importance to you, possibly move those items yourself with your own vehicle for that extra protection and security to not have it break somehow during the move.

Check with your insurance company. If you're moving yourself and renting a moving van make sure you're aware of what your insurance covers when driving that vehicle, and what it doesn't. Consider buying additional insurance to protect your valuables in the case of an accident.

Utilize space in items you are packing. Check with your movers on their rules with drawers. Some say they have to be empty, some say they it's fine to leave them as is as long as they can be removed and stacked in the truck.

If the option is that you don't have to empty the drawers, use them as ways to store items for the rooms that they are placed in. For the dresser from your kids room, store books or video games in the drawers so you don't have to use another box and it helps unpack quicker as well!
Cheap Moving Tips
Find free boxes to use. Contact local stores and see if they have any boxes available for pickup. Why buy moving boxes when you can get a ton for free possibly from a store that was going to throw them out in the first place?
Many times the overnight crew comes in and unloads boxes, leaving the potential for a ton to be available the next day. Making the call to see options doesn't hurt anything! Most cities also have community pages set up (mostly on Facebook).

Search the name of your city there followed by free or exchange and join that group.
Post that you're looking for moving boxes. I was lucky enough to find someone who just moved and was begging me to take their moving boxes, saved me hundreds of dollars and helped them too!
I have used reusable moving boxes too that came with a label on them to write on!
Moving on a Budge
Eat your cabinets bare. One of the best moving tips on the list! Trust me, it may sound silly but who wants to move boxes and boxes of food? Starting a week or so prior to the move, start eating the items that you have in your fridge and cabinet.
While the meals may be interesting, you'll be thankful when moving day arrives. Get creative, make casseroles with items in your pantry and fridge.
Make it a time for experimentation. You might make a new Ninja foodi recipe you add to your meal rotation in the future. 😉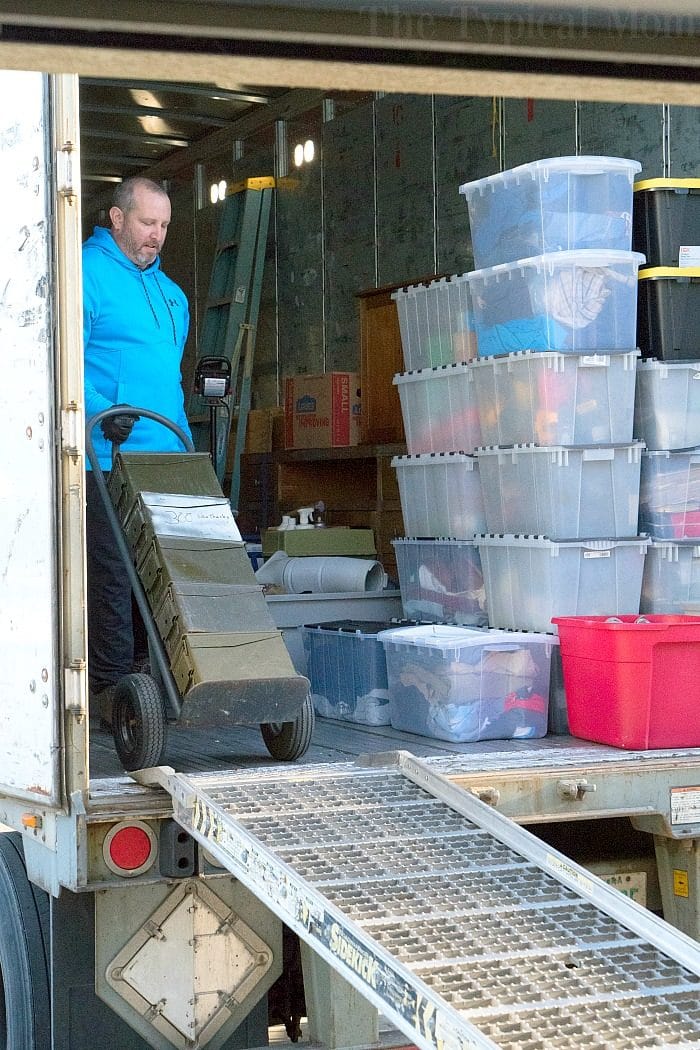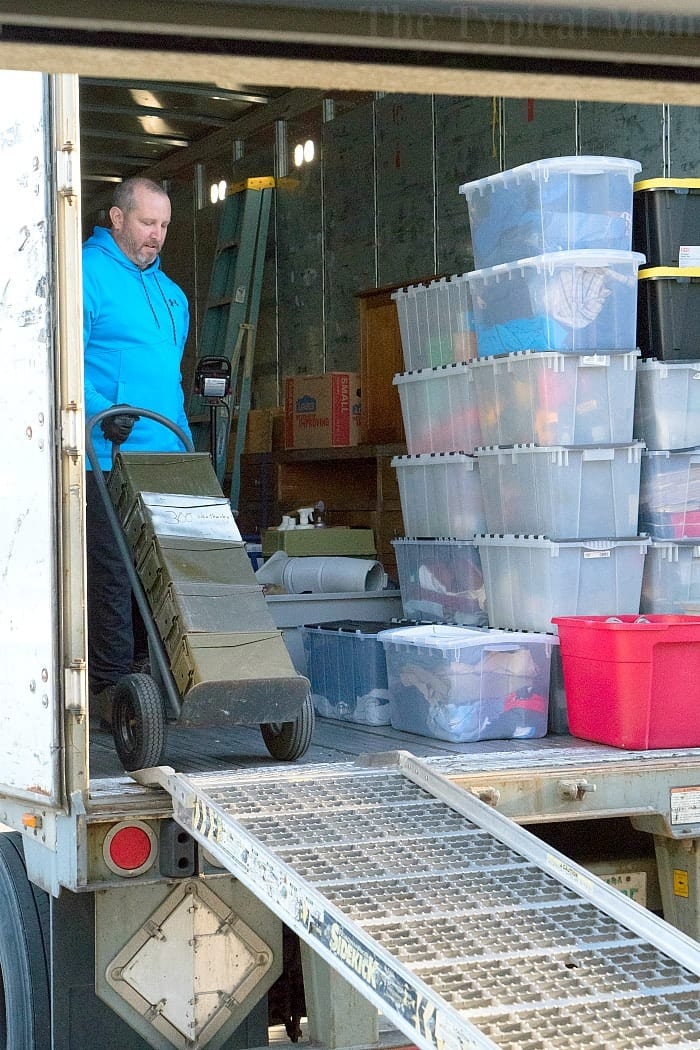 Packing Tips for Moving in a Hurry
Enjoy your new home. Whether you're moving locally or out of state try to enjoy the excitement of your new place amongst the stress of moving.
If you're moving far away (like we did this year) make the trip fun, especially with kids. Play road trip games along the way and of course always keep these road trip safety tips in mind for your journey.
Moving doesn't have to be stressful, it can be an exciting time full of new experiences but you need to be able to streamline the process and lower your stress levels.
It can be as easy or as hard as you make it. The questions and decisions seem endless; should you pay someone to do your entire move, should you move yourself, should you buy extra rental car insurance??
We've been there…..but by following some of the suggested best moving tips above you are headed in the right direction to having an organized and pain-free move! 😉