This is the best banana cake recipe ever. It's a great one to make when your bananas have turned brown, and makes a really pretty dessert…who doesn't love banana anything??!! You can serve it as is or top it with this chocolate mousse / frosting too if you want to add some chocolate to the mix. Here's how you make this yummy and moist banana cake for a holiday or just because.
I'm sure you've made bread with your browned bananas, I know we make our coconut banana bread recipe often when they're not looking so pretty…but have you tried using them for a cake? Here is what you will need.
[mpprecipe-recipe:95]
There are only a few things I make from scratch but recipes using overripe bananas are on that list because I just can't bear to throw them away since they are such a great addition to so many recipes! Here is a long list of recipes using overripe bananas so you can jot a few more down too! Enjoy!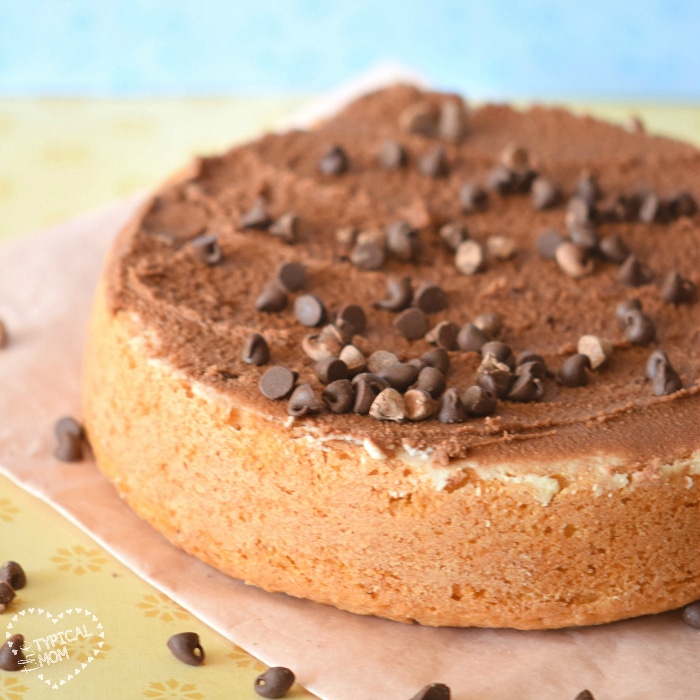 This is a guest post from Bites To Brand.
For more easy recipes and crafts please LIKE The Typical Mom on Facebook, sign up for my newsletter, and follow me on Pinterest!