Here are the latest Alaska Airline deals to get flights as low as $59 each way for the destination of your choice plus a promo code for 10% off that.
When you're looking to book a flight it is great to find a good deal. I like to share flight deals as often as possible since every airline offers different rates and places that they fly non stop (the best). Here is the latest Alaska Airlines deals where you can find flights as low as $62 each way.
Airline deals are the best. It's a way you can travel with your kids for less and let them see the world. We haven't paid for a ticket for years. I mean it has been probably 15 years of free airline tickets.
Read up on our article because you can do it too. It is easy and doesn't cost you anything to start. I wouldn't share anything that didn't work for us so give it a shot!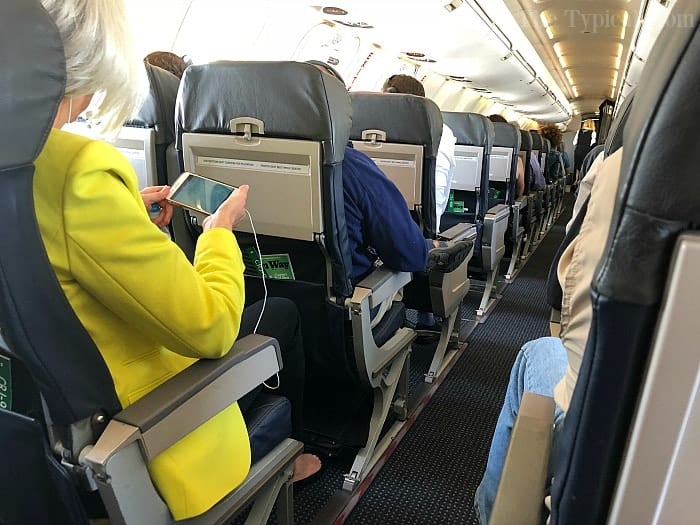 This trick isn't for Alaska Airline deals, but if you are willing to travel whichever company it will come in handy. It is the primary way to take free family vacations all the time with no cost to you.
If you haven't noticed we do take a lot of road trips together. It is very cheap and gives us the freedom to have our own car once we get to our destination. Of course sometimes where you want to go is rather far.
Check all airlines for the best price. Jet Blue is one of the cheapest but comes with some drawbacks. Comparison shopping is the way to go in order to travel cheap.
So use our travel tips on The Typical Mom as well as Groupon promo codes to save money on hotels too and get to planning a trip. It seriously doesn't matter where you go. Think of somewhere close to start and build from there.
Traveling is the best medicine ever.